Florida rapper Kodak Black sees more than female features in girls of all ages. The hip-hop star has stepped up to wish every lady a Happy Mother's Day even if they're not proud parents.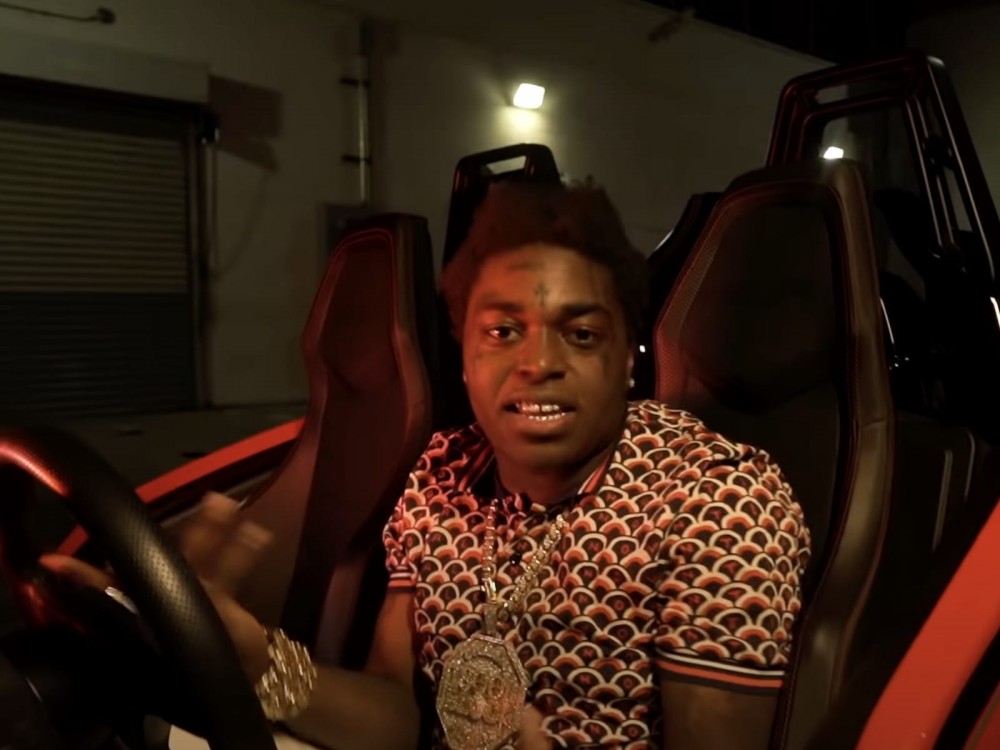 119 Views
Comments Off on Kodak Black Wants Every Girl To Know They're Appreciated
Kodak Black Wants Every Girl To Feel Appreciated
KB went to his Twitter page with a big salute to all girls. Black acknowledged Sunday being Mother's Day but realizing all women should feel appreciated.
"I Feel Like Every Girl Should B Told Happy Mothers Day Even If You're Not A Mother . YET"
The statement sparked a flurry of mixed reactions with some women playfully rejecting the nod.
"No, thanks. I did everything I could to make sure I would never be a mother. I'm 53, there's no yet here. Thrilled by my decision every single day! So, no need to wish me HMD, thanks."
"They finna try and cancel you for this one bro but I wont let em"
"I say happy Mother's day too all females because in one way or another they've been a mother to someone ! Pet moms count too lol friend moms etc! Love this!!"
"This is true tho no matter the situation cause it can really strike an awaking nerve to those that need to read this more than ten times"
"Everyone should be wished a Happy Birthday even if it ain't their birthday"
Kodak Black Gets Flirty With Hennessy Carolina
Recently, Kodak Black found himself caught in a thirst-trap post from Cardi B's sister Hennessy Carolina, throwing out some flirty commentary. It raised some eyebrows considering as recently as early spring, the chart-topping rapper was reportedly engaged to Mellow Rackz — and asking the Internet for help with baby names.
"I'll Change My Whole Life Fa You"
Kodak Black Asks For Baby Boy Names
The recently released hip-hop artist went online in March to reveal he had a baby on the way, but it's reportedly not his fiancée who is pregnant. Kodak took it a step further and asked for some name suggestions.
Kodak appears to be expecting a baby & needs help finding a boy name.💙 What y'all think the name should be? 🤔 Side note: someone from our #Clique told us this baby is NOT with the "fiancé" he previously announced. But we can't confirm anything. Just listen to them 🥴
KB + His Fiancée Mellow Rackz Get Each Other's Names Tattooed
Yak is really enjoying his love life. His now-fiancée Mellow Rackz recently went online to show off some matching tattoos they both now don. Rackz took to her Instagram Story recently to reveal she had his first name – Bill – tattooed on her face and gave him a kiss in the photo. He put her name – Melody – on the back of his neck.