Florida rapper Kodak Black is one step closer to being a completely free man. Recently released from prison, the platinum-selling artist was granted approval to travel — for work purposes only — by a federal judge.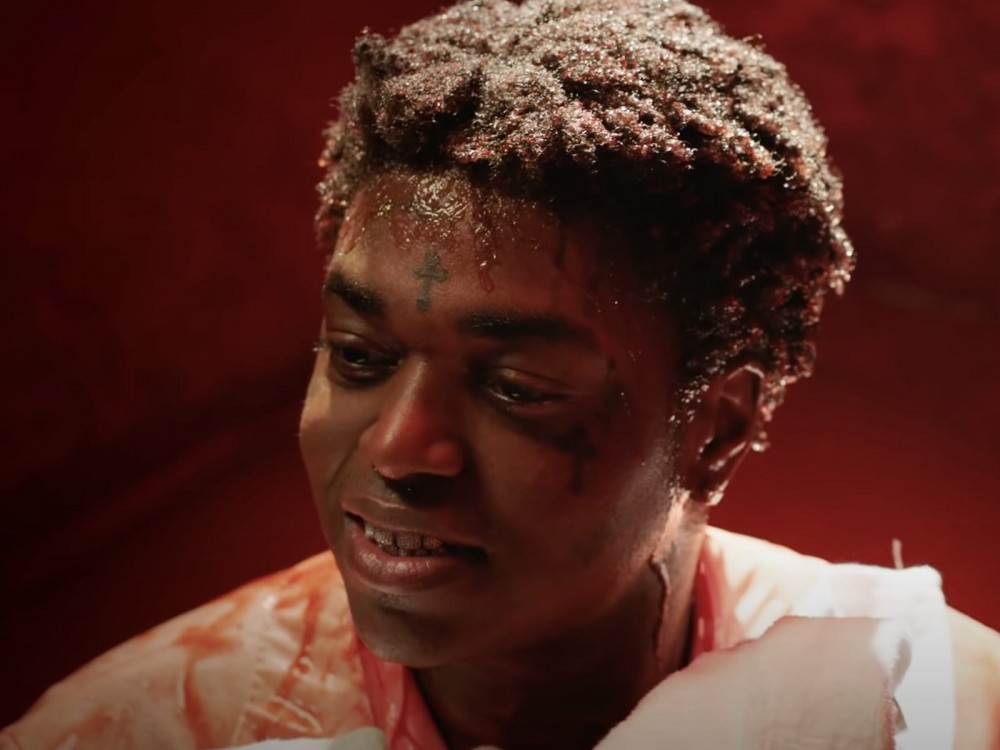 @sohh @sohhdotcom

149 Views
Comments Off on Kodak Black Is Almost A Free Man After Judge's Ruling
Kodak Black Gets The Green Light To Keep Grinding
Kodak Black's presidential pardon from Donald Trump doesn't mean total freedom for the chart-topping star. KB still has to check in with a probation officer, but now he's been approved to travel for work if he provides a full itinerary — including where he'll be staying on the road.
"I'm Da Goat 🐐 I Pull Up In A Lamb 🐑 @lamborghini Dropped That Baby Off Last Night , Champagne And A Coffee Mug Fa The Vulture #CREAM"
Kodak + Fiancée Mellow Rackz Get Matching Tattoos
Kutthroat Bill is really enjoying life on the outside. His new boo and now-fiancée Mellow Rackz went online to show off some matching tattoos they both now don. Rackz took to her Instagram Story to reveal she had his first name – Bill – tattooed on her face and gave him a kiss in the photo. He put her name – Melody – on the back of his neck.
"You can't tell me nothing .. because I prayed for this love"
Kodak Black Proposes In Middle Of Love Triangle
It seemed like Kodak was caught in a crazy love triangle. After crooning for City Girls' JT on Valentine's Day, he tied the knot with what just was another man's girl. Rapper Rynaee Trill went online with a slew of posts and videos explaining the situation. His now-former flame Mellow Rackz has been showing off her tattoos of Kodak and texting him, officially having left Trill now that Kodak proposed to her. She went online with a big reveal that she said yes to taking his hand in marriage. His proposal went viral as well.
Kodak Black Gets Trump's Name On His New Ring
Kodak Black is enjoying his newfound freedom. So while it doesn't sit right with most of the hip-hop community, Kodak has decided to honor the man responsible for recently getting him out of prison — former U.S. president Donald Trump. Kodak Black must be feeling like a winner, because he got himself a piece that could pass for a Super Bowl championship ring upon being released from prison. During an Instagram interview with Fat Joe, Kodak showed off the new jewelry and revealed it says "Trump Ties" on one side. The former POTUS granted Kodak a pardon on his way out of office.
Trump Ties @kodakblack 1st interview TFJS