The drama never ends for reality TV star Kim Kardashian. She's got more on her plate to handle after an alleged trespasser made his way onto her property in Los Angeles' Hidden Hills community.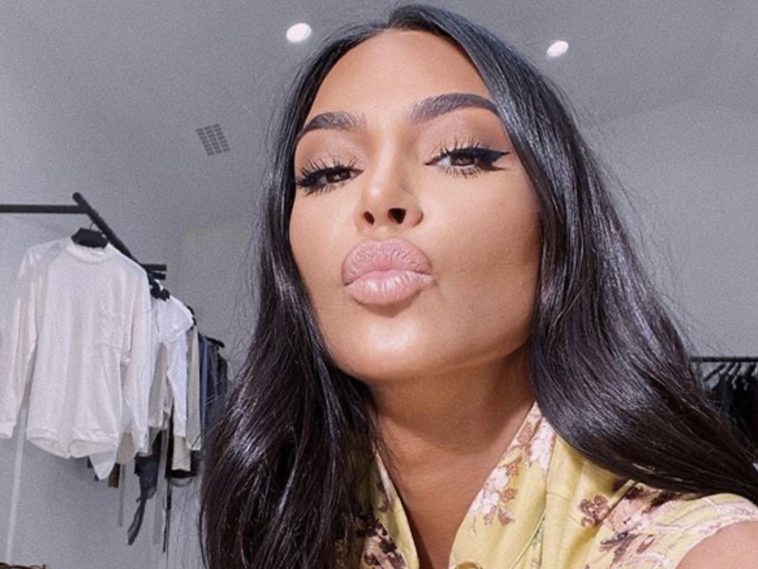 @sohh @sohhdotcom

99 Views
Comments Off on Kim Kardashian Deals W/ Trespasser Crashing Into House Gate
Kim Kardashian Deals With Invader
A 24-year-old man reportedly recently breached the main entrance gate of her property by crashing through it but was quickly shut down by security, not making it further or even close at all to Kim's home. Police sources said the man claimed Kim was his wife and that he was just going to visit her.
Kim K. Goes Out Without Her Wedding Ring
Despite the entire situation, the entertainment and fashion mogul is doing just fine after filing for divorce from rap icon Kanye West. The mother of four was spotted on a girls night out last week with a crew that included her sister, Kourtney, and her friend, actress La La Anthony. Fans were quick to notice that Kim Kardashian was not wearing her wedding ring on her recent night out. This was just days after she'd officially filed for divorce from Kanye West, her husband since 2014.
"The patrons at Matsuhisa must have been green with envy when a ring-less Kim Kardashian strutted through on her first night out as a single lady!"
Kanye Thinks Presidential Run May Have Cost Him His Marriage
Grammy-winning rapper Kanye West is mulling over everything that happened. Following the publicized divorce filing from reality TV star Kim Kardashian, reports claim he's revisiting everything that went down and texting his way through things.
"He's in that place of 'if only,'" says the source. "'If only I had done this, if only I hadn't done that.' He's processing things." "He thinks that the Presidential run was the straw that broke the camel's back," the source adds. "Before that, there was hope. After that, none. It cost him his marriage." (PEOPLE)
Kim Had Still Been Wearing Kanye's Ring
Before her most recent public sighting, the hip-hop wife to the rap star had shared pics of herself still donning the wedding ring. Following headline-generating buzz about her filing for divorce, Kim Kardashian went to her Instagram page with a slideshow of fresh pics.
"🌱🍃 Plant based does a body good 🌱🍃"