Grammy-winning rapper Kanye West's Donda album is still nowhere in sight but it's not stopping his own popularity on the streaming giants. The hip-hop star's presence on everything from Apple Music to Spotify has exploded with people taking in his tunes.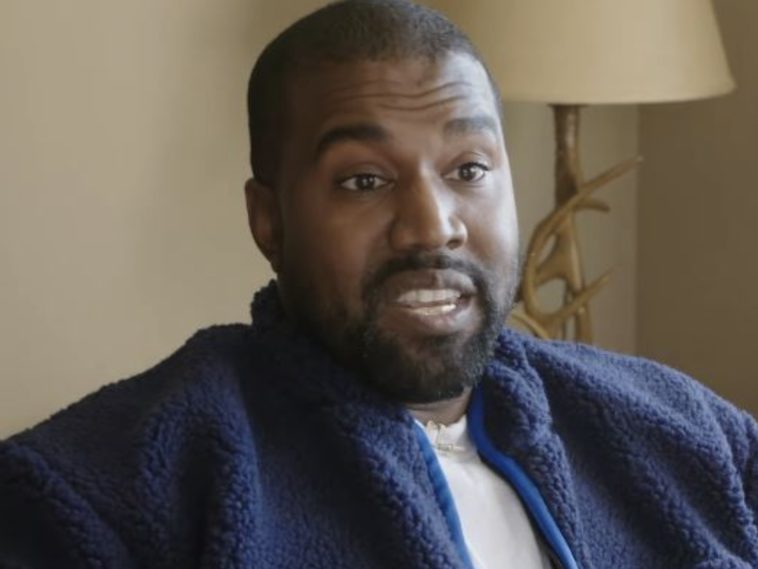 205 Views
Comments Off on Kanye West's Streams Are Exploding Right Now Even W/O 'Donda' Out
Kanye West's Streams Are Exploding Right Now
Since buzz started around Donda possibly dropping around late-July 2021, Kanye's streams have racked up. All tallied up, Ye's combined numbers are nearly a quarter of a billion streams in just a few weeks.
All in all, in the 22-day period from July 19 (when he initially announced the first Donda live event) to Aug. 9, West has racked up 240.2 million streams, an average of 10.9 million a day — which is up 37% from the 22-day period prior (June 27 – July 18), when he posted a combined 175.7 million streams, an average of 8 million a day. Kanye might not even need to ever release Donda to continue enjoying the benefits from all the buzz surrounding it. (Billboard)
Kanye West's Go-To Mike Dean Clears Up Drama
Aside from the streams, Kanye is focused on Donda. His go-to producer and longtime friend Mike Dean isn't falling back from adding his signature touch to the much-needed Donda album. The hitmaker recently came forward to shut down speculation about quitting the production on Ye's LP.
Dean hit up his Twitter to keep things 100. Instead of leaving things to rumors, Dean promised he is sticking to the album rollout.
"I haven't quit anything. The album continues. Lol. People read too much into tweets. Lol"
Hours prior, Dean appeared to suggest he might have fallen back on working on Donda.
"Don't ask me about utopia or any other albums drop date. Ask the artists. I'm not the decision makers here ! !"
Kanye West Delays 'DONDA' Release Again
Fans of hip-hop icon Kanye West are no longer amused. The legendary rapper has – once again – delayed his upcoming Donda project.
The newest release date on Apple Music shows the album is supposed to drop on August 22. Most recently, the pre-order noted a release date of the 15th, but this was pushed back a week.
Kanye West Mysteriously Removes Hit Single
Kanye sure knows how to make fans wait. In light of the upcoming release of Donda – or perhaps another major controversy – one of his recent hit singles has been removed from streaming services.
Ye has taken "Nah Nah Nah (Remix)" offline, which features none other than 2 Chainz and DaBaby. Perhaps the song will be on Donda (whenever it actually drops, which is hopefully August 22), or perhaps the moves comes in light of DaBaby's recent homophobic rant at Rolling Loud Miami that saw over seven festivals remove him from their lineups.