The wait's almost over for Kanye West's GAP debut. After months of anticipation, Yeezy's long-awaited launch of his signature line is slated to touch down just in time for everyone's summer goals.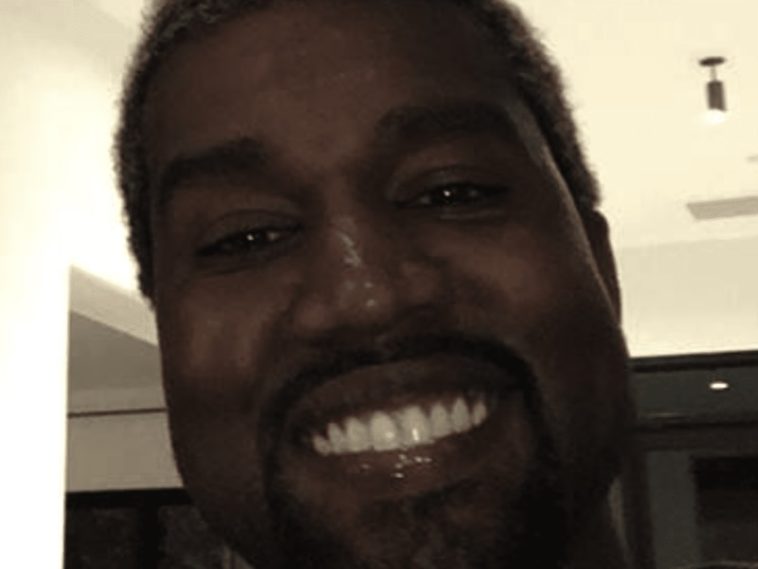 129 Views
Comments Off on Kanye West's GAP Collection Debut Countdown Begins
Kanye West's GAP Collection Debut Is Near
According to reports, it's only a matter of weeks before the world gets to see what Kanye's line-up is all about. Barring any setbacks, the GAP rollout is slated to happen before Independence Day.
Ahead of the arrival of its quarterly reports on May 27, Gap (NYSE:GPS +0.15%) has hinted at more details about its upcoming YEEZY line. Although little has been said by the group in the past, Business of Fashion now reports Gap is confident that the line is "on track" to launch by the end of June this year.
Kanye's logo itself has clearly taken inspiration from GAP's own classic logo, as it features the same white block font centered in a blue square. Yeezy previously tweeted out what seems to be the same 'YZY' logo design last year, back when the brand partnership was originally announced.
Kanye West Swears He's Rocking J's Again
In 2020, Yeezy went to his Twitter page to single out both iconic fashion and apparel brands GAP and Adidas. Kanye said both powerhouses would have to make him an official board member before he would support their products.
"I'M WEARING JORDANS TILL I'M ON THE BOARD OF ADIDAS ⛷ … I'M NOT RELEASING NOTHING ON GAP TILL I'M ON THE BOARD" -Kanye West's Twitter
Kanye West Exposes GAP and ADIDAS
In September 2020, the G.O.O.D Music boss went to his Twitter page and didn't hold back on singling out both GAP and ADIDAS. Ye made things extra personal by referencing the Black Lives Matter movement in his tweet.
"I DONT HAVE A BOARD SEAT AT GAP I DONT HAVE A BOARD SEAT AT ADIDAS … BLACK BOARD SEATS MATTER"
Yeezy Threatens To Leave Over Board Seat
During a South Carolina press conference in July 2020, Ye talked about the importance of playing a key role at both companies. West even said he would fall back from ADIDAS and GAP if he didn't get an immediate role upgrade to their boards.
During a freewheeling campaign rally in North Charleston, South Carolina, rapper Kanye West threatened to walk away from deals with Adidas and Gap if he is not named to their respective company boards. "Risk or no risk of losing whatever deal possible, I am not on the board at Adidas," West said Sunday while speaking in favor of more power for Black people. "I am not on the board at Gap. And that has to change today or I walk away." (Fox Business)