Pop superstar Justin Bieber still knows how to win over girls and women of all ages. The award-winning crooner took a moment out of his busy lifestyle to show the biggest salute and love to Fat Joe's daughter Azzy Milano on her birthday.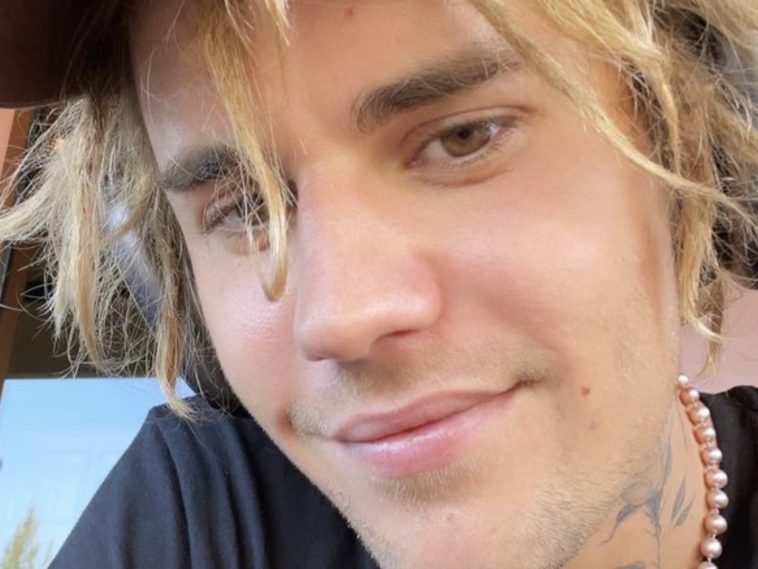 99 Views
Comments Off on Justin Bieber Makes Fat Joe's Daughter Dream Come True
Justin Bieber Makes Fat Joe's Daughter Day
Azzy went to her Instagram page to share an epic shout-out from the pop icon. The clip features him telling her just how much she's loved on her born day.
"I hope you have the best birthday ever. I hope you have so much fun. I hope that you celebrate with your family and the people who love you. You are so special. You are so loved. I hope I get to see you soon."
Azzy couldn't control herself and geeked out over the shout-out. Her comments section also filled up with b-day love.
"hyperventilating is an understatement @justinbieber i love u more than life"
"Happy bday🙌🙌🙌🙌🙌🙌" -Fat Joe
"❤️❤️❤️❤️❤️❤️" -Trina
"Happy birthday beautiful 🎂🎈😍🎊🎉🎁💐🧡" -Trina
"Happy birthday babyyyyyy" -Remy Ma
DJ Khaled Shows Azzy Big Love Too
We The Best CEO DJ Khaled and Azzy's pops both made sure to show her born day recognition.
"Happy bday @azzymilanoo I love you so much ! You are 15 years old today you growing so fast we are so proud of you! Remember everyday Is your bday ! So honored to be your GOD FATHER ! Bless up @fatjoe @lolamilan1 Azzy BLESS UP ! GOD IS THE GREATEST!"
"Happy happy bday mama, i love you sooooooo much you growing into such a beautiful young lady. I sware it's like you were born yesterday. My life, my heart, my soul is yours i do it for you . The executive producer when the world turned dark you brought the light in God bless you everyone help me say happy bday to the love of my life @azzymilanoo ❤️❤️❤️❤️"
Family First
Recently, Joey Crack hit up Instagram with a must-see shot. The pic featured a rare glance at both the Terror Squad leader's mom and dad.
"Sooooooo blessed to still have moms and pops ❤️❤️❤️❤️❤️❤️"
Posting Up At Big Pun Plaza
In April 2021, Joey Crack shared a must-like pic. The shot featured him standing solo below Big Pun Plaza in honor of his late Terror Squad protégé Big Pun.
"So proud of my brother ,God bless Big Pun BX TS4LIFE 🙏🏽❤️"
Weeks ago, former TS member Cuban Link shared footage of himself calling out Joe for not attending the Big Pun Plaza unveiling.
"For a street to be named after Pun was actually something I would have expected you to take control of and made happen way back," Cuban Link said. "Remember it's 20 years and this is when it's getting done and that's because of the pressure and consistency of the people and [Big Pun's wife] Liza and what she has done."