Atlanta rapper Gucci Mane's 1017 artist Foogiano reportedly received some hard news this week. The hip-hop star has landed multiple years behind bars in a gun-related case.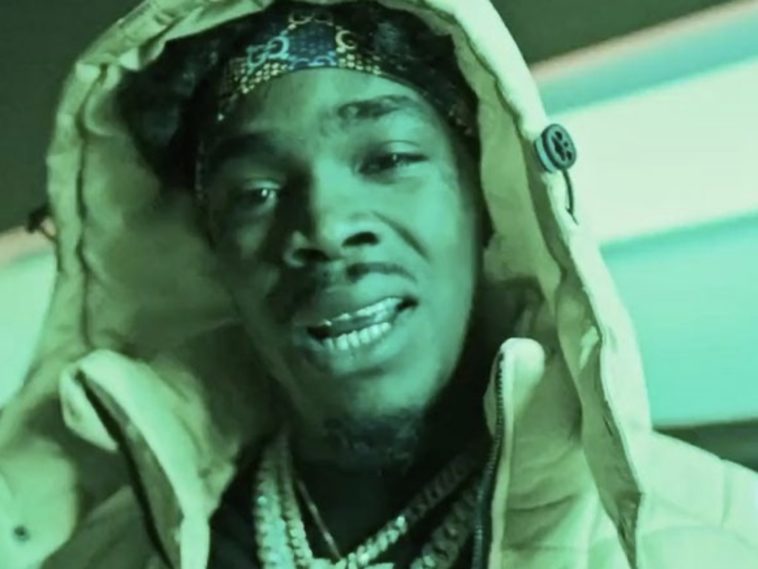 109 Views
Comments Off on Gucci Mane Protégé Foogiano Hit W/ Hard Jail Sentence
Gucci Mane Protégé Foogiano Jail Sentence
While the details are still coming together, reports claim Foo is set to remain in jail for five years. The drama stems from a March arrest after being on the run from authorities in Tennessee. Music executive Boomman went to social media to deliver the crushing news.
"Green County Just Gave @FoogianoDaMayor 5 years for cutting an ankle monitor for a gun charge that wasn't his and was claimed by some one else this is beyond crazy 😥 we have to do something about this!"
Foo's social media pages have seemingly confirmed the news and started a "Free Foo" movement.
"All my friends, family and supporters make this your profile pic "while I'm gone" #FreeFoo"
New Foogiano Music Still Coming
Despite the tough legal situation, Foo is still holding down his fans. His Instagram page has announced new music gearing up to drop.
"Appreciate all the love and support 🖤 The Mayor will be back before y'all know it 👨🏾‍✈️"
Some of his closest friends including his ride or die girlfriend Renni Rucci went to the comments section to show support.
"Love you fr" -Pooh Shiesty
"🖤🔒 forever #Rucciano" -Renni Rucci
The March 2021 Arrest
In March 2021, Foo found himself in handcuffs after being wanted in Georgia following a $50,000 December 2020 bond. He was charged with violating a probation stemming from a firearms charge.
U.S. Marshals in Tennessee have arrested Georgia rapper Foogiano, who was wanted for nearly three months after violating his probation by melting off his court-ordered ankle monitor and disappearing, according to authorities. The rapper (real name: Kwame Khalil Brown) was arrested by a U.S. Marshal's Office task force Thursday in Memphis on a fugitive from justice warrant, The Athens Banner-Herald reported Monday (March 15), citing Memphis police. (Billboard)
Renni Rucci Pushes Foogiano To Make Cut
Recently, Renni Rucci went to her Instagram page to get her 1.2 million followers pumped. She even plugged some of Foo's most popular songs including his "Molly" single and encouraged people to vote for him to make the XXL Freshman Class list.
"Be sure to go vote for @foogiano for the XXL Freshman Class!!! Daddy deserves it 👏🏼🖤 @foogiano"