New York rapper 50 Cent knows he might just have one with his upcoming "Power Book III: Raising Kanan" series. The show's executive producer has shared the latest teaser of his must-see show.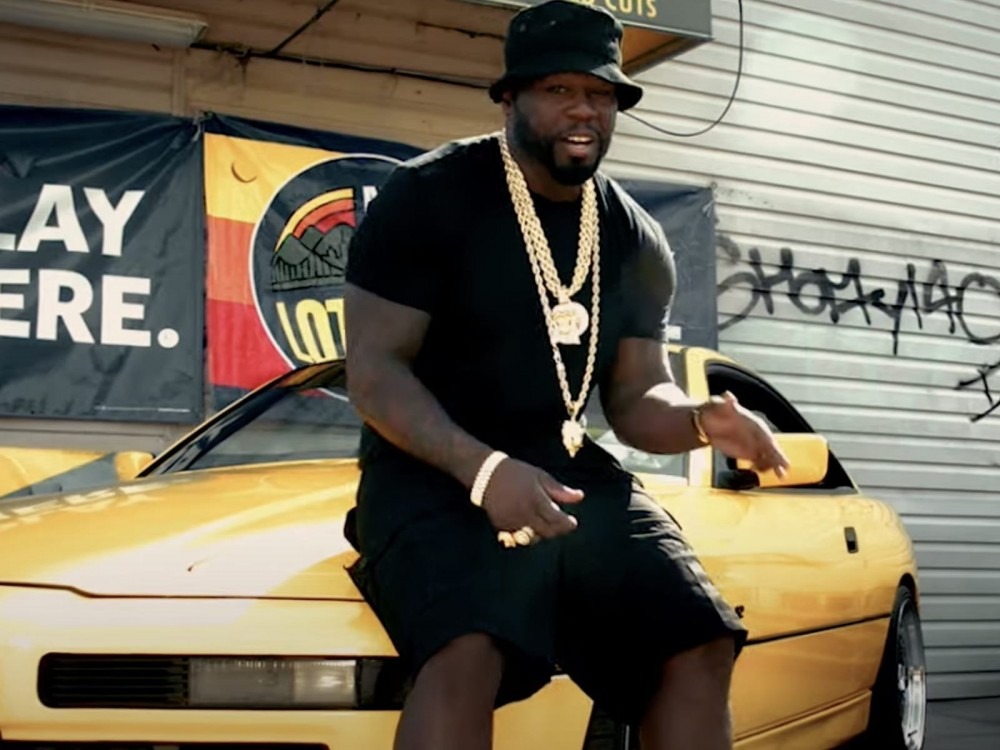 119 Views
Comments Off on 50 Cent Turns Into Teenage Kanan In Power Book III Tease
50 Cent Turns Into Teenage Kanan
Fifty went to his Instagram page with some must-see footage. The clip features Fifty as his Kanan Stark character before transforming into his younger version. 50 also promises the latest edition of "Power" will change TV.
"July,18 Raising kanan this is gonna change 📺it's so good OMG 🤦‍♂️ it's crazy. 🚦Green Light Gang #bransoncongac #lecheminduroi #bottlerover"
Along with his own series, Fifty has also worked heavily on the upcoming "Power Book IV: Force" show.
"Im on set of FORCE A.K.A The Tommy show it's lit 🔥POWER BOOK IV🚦Green light Gang"
50 Cent Takes On The Cyntoia Brown Case
Outside of "Power" talk, Fifty is gearing up for some serious Hollywood productions. The Case of Cyntoia Brown has been green-lit by STARZ, and 50 Cent will team with former "Power" actress La La Anthony to executive produce.
Cyntoia Brown was just 16 years old when she was sentenced to life in prison for murder. The teenager had been sex trafficked, and claimed the man she killed was trying to assault her. She was released from prison in 2019 after her sentence was commuted.
"I keep telling people roll with me. i'm not gonna lose @lala figured this shit out years ago. 😏here we go with another #1 🚦Green light Gang"
50 Cent Lands Starring Role In New Movie
Curtis Jackson is adding more to his IMDB bio. He's been brought on to star in and executive-produce Free Agents, a heist thriller movie for Lionsgate. Free Agents will be directed by Deon Taylor, who also co-wrote the script. 50 Cent will portray a pro football player who conspires with his teammates to steal the team from a group of exploitative owners.
"@50cent We are about to do something beyond special brother …. DEON AND 50 WOW💨💨🛸 -when God puts it in motion ….Nothing can stop it! Grateful for the moment !! Will take full advantage of it !! THIS WILL BE THE BIGGEST HEIST THRILLER OF THE YEAR‼️‼️ ENERGY UNMATCHED‼️‼️"
Stunned By Kevin Durant's Crypto Earnings
The G-Unit boss is big happy for Kevin Durant. Recently, Fifty took to social media to congratulate the NBA superstar for potentially earning huge on an old investment.
"👀 86 what! BILLION, KD up like a mother fu*ker. 😆I love to see my people win!"