Chicago rapper G Herbo knows Nicki Minaj isn't just a regular rap star. The hip-hop heavyweight has come forward to put big respect on her name and show major love following her Beam Me Up Scotty re-release.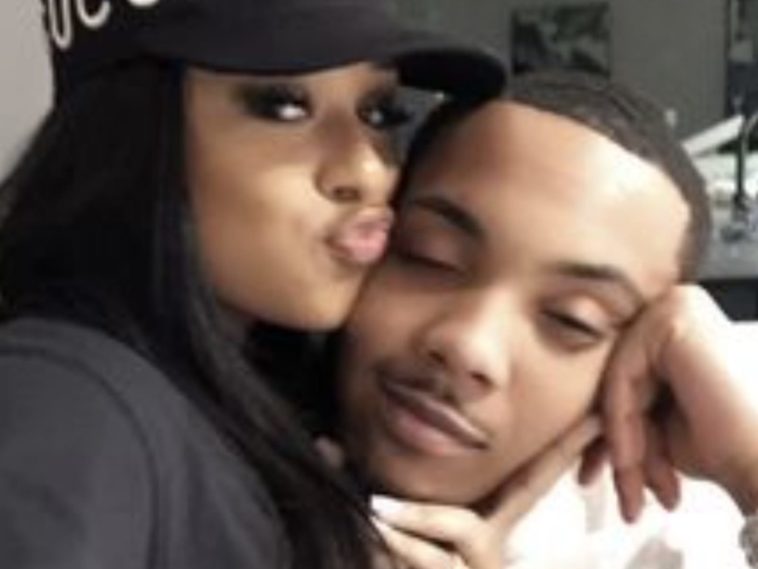 149 Views
Comments Off on G Herbo calls Nicki Minaj the Queen and G.O.A.T
G Herbo calls Nicki Minaj the best
The Chi-Town legend went to his Instagram page to dish on his love for Minaj. Herbo even credited Nicki for helping pave the way for him to become a great.
"@nickiminaj GAVE ME MY FIRST BIG SHOT PUT ME ON THAT STAGE WITH HER & I AIN'T LOOKED BACK SINCE! LOVE YOU 4 EVER EVER!! 👸🐐"
Drake + Lil Wayne help Nicki Minaj's return
Following mounted anticipation and speculation about what Nicki would drop at midnight, she came through with her unforgettable audio gem. The re-release features Young Money's Lil Wayne and Drake on a song called "Seeing Green" while also premiering new tunes like her teased "Fractions" anthem.
Nicki Minaj has delivered the first-ever streaming release of her 2009 mixtape Beam Me Up Scotty. She's also included some new songs on the mixtape, including a track called "Seeing Green" featuring Drake and Lil Wayne. It also includes a new song called "Fractions" and her remix of Skillibeng's "Crocodile Teeth." During an Instagram Live session prior to the mixtape and new songs' streaming release, Minaj revealed that a new album is "coming soon." (Pitchfork)
Nicki Minaj goes topless in newest tease
Earlier in the week, the Queens native returned to Instagram with an eye-opening slideshow of pics. The shots featured her only rocking a hat and underwear while promising to go onto IG Live an hour before dropping new audio fire.
"New 🎶 @ MIDNIGHT ⚔️ Going LIVE @ 11PM EST. DON'T MISS IT."
Pulling up to make Thurs night reveal
Hours prior, Onika hit up her Instagram page to give followers a reason to cancel any major and minor plans for Thursday night. Nicki announced she's going live tonight an hour before her "FRACTIONS" single likely premieres. The video featured Minaj driving with her husband Kenneth Petty riding shotgun as she plays a sneak listen to new music.
"Going live tmrw night @ 11PM EST— it's the PINK Richard Milleeeee 4 meeeeeeee ⌚️ only 8 in the world. Anyway, be on time tmrw night 😘😝"