Hip-hop veteran Funkmaster Flex is not holding back. In a lengthy interview with Complex, the noted DJ and radio host called out fellow New York DJs for taking payments to promote artists.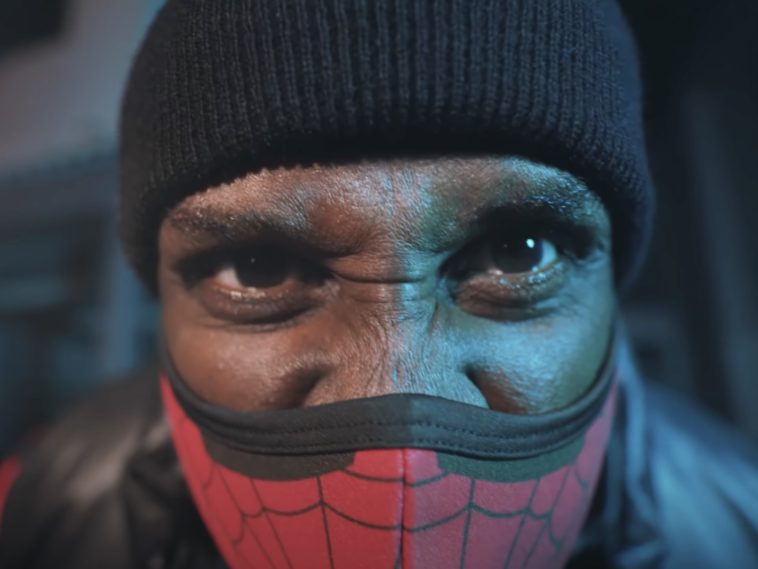 @sohh @sohhdotcom

179 Views
Comments Off on Funk Flex Calls Out NY DJs For Taking Payments
Funk Flex Shines A Light On Music Industry Ethics
The most controversial part of DJ Funkmaster Flex's feature in Complex is when he says the vast majority of DJs on the New York scene are being paid off by artists and record labels. Funk Flex highlighted that part on his Instagram, and explained why he doesn't take part in the pay-for-play system.
"If you take payola, now you've got to play everything they give you. The minute you stop playing everything they give you, now they start telling your boss you're taking money. … 80 percent of the DJs in New York City are on payroll."
@COMPLEX INTERVIEW OUT NOW!!! If u ask me questions I'm gonna answer the questions! PS: HAHAHAHA! I DONT NEED YOUR MONEY… I WANNA FEEL FREE TO BE ABLE TO TELL U YOUR RECORD IS EITHER GOOD OR ITS TRASH! 😂😂😂😂🤷🏾‍♂️🤷🏾‍♂️🤷🏾‍♂️🤷🏾‍♂️ @jigga_jess x @upnup
Funk Flex Bashes Rappers Who Turn Off Comments
Flex was on "Cigar Talk" and called the rappers who don't let people comment on social media cowards. He noted artists who talk a tough game but then can't handle the criticism dropped below their posts.
You know what's the most disgusting part about a rapper?" A rapper that turns his comments off is a p*ssy. He's f*cking p*ssy. You're on your phone all day talking tough, you writing your bars, you putting out your mixtape, you've got your guns in the video and you turn off your comments, you p*ssy… What kind of banana sh*t is that?"
Funk Flex + 42 Dugg Dropping Heat
Detroit rapper 42 Dugg and Funk are warming up the temperatures this spring. The hip-hop pair have teased the world about gearing up to drop a new "Blood Sweat Tears" single to the masses.
Funk Flex went to his Instagram page to share the ultimate teaser clip. Along with new audio, the Hot 97 icon let loose a preview of their upcoming music video.
"SNIPPET : NEW COLLAB! FunkFlex / @42_dugggg !!!!!! Saturday 7pm @hot97 might play a snippet !!!! Cranking!!!! @flexotb I appreciate u my brother!!!! @pressplay_ent x @yogotti x @lilbaby x @acker360 thanks again! WHO ELSE SHOULD I COLLAB WITH????"
Funk Flex Names The Hottest Rapper Out Right Now
Recently, Funk Flex gave major love to North Carolina rap star DaBaby. Flex gave the KIRK crooner the title of the hottest rapper currently and praised him on his Instagram Story.
"Hottest rapper out! But you knew that already! @dababy"