Toronto rap boss Drake has new audio fire coming out. It's been revealed he has another track with a previous collaborator that's yet to drop, with no other details available at the moment.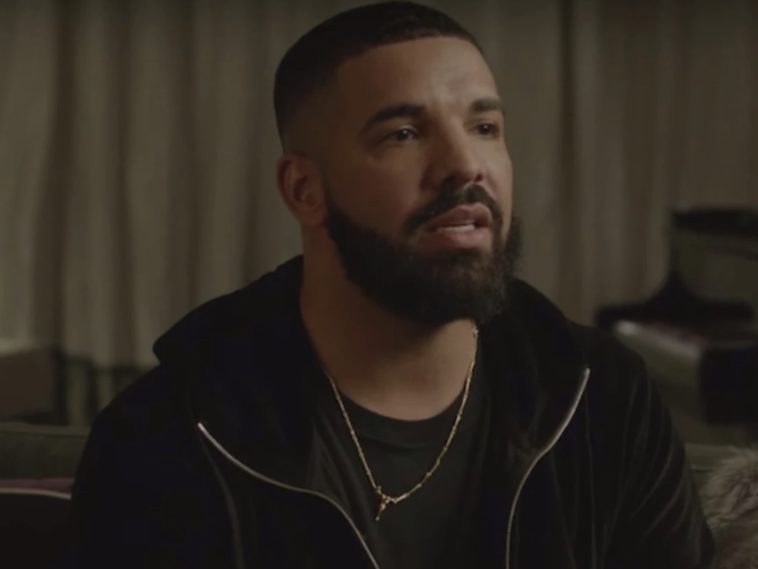 149 Views
Comments Off on Drake Has Another Major Collab On The Way
Lil Baby Reveals New Song W/ Drake
In a new interview, Atlanta rapper Lil Baby said they have another track together. As stated above, he didn't dish out any further details on the song.
"I ain't gon' lie, I got a song for [Drake] right now. I done went to the studio like two times. I ain't feel it yet. But it's like a slow song. All the slow songs, they really– and then it takes me longer to rap 'cause like, I don't really care what I say on a song. You feel me? I just freestyle. But with Drake, I be trying to think about it. And that's what makes it harder for me 'cause like, I'm thinking. When I don't even think, I just rap. So then like, 'cause it's Drake, I get kind of like, damn… So I gotta make sure. Now it's kind of like, eh. But my next album, I'm writing it. Every song, I'm writing it. So it's gonna be more detailed. Right now, I freestyle so only the top of my brain comes out."
LeBron James Hype Up Drake's CLB
Perhaps the Lil Baby will come out on Certified Lover Boy – if the album actually ever drops, that is. However, NBA superstar LeBron James just made the need for Certified Lover Boy increase by 100 percent. The four-time league champion has hyped up the status of Drake's much-needed studio effort.
King James hit up his social media pages to get followers pumped about the delayed LP. Drake took things a step further by reposting the message to his own Instagram Story page and practically confirming greatness awaits.
"CLB Coming Soon People!! My Brother Ain't FN Around!"
Drake also hit up his IG Story with a sneak peek from his recording studio. The snapshot shows him on FaceTime with his longtime friend/producer Noah "40" Shebib.
Drake Confirms The Album Is Done
In early August, Drizzy confirmed CLB was done and on the way. He didn't deliver any specifics on when the album will be released, but this was the best update anybody had received. Drake delivered the update on SiriusXM's Sound 42's "Fri Yiy Friday" radio show.
"Album's cooked. Looking forward to delivering it to you. I hope everybody in the world is blessed. I hopel everybody has their drinks, everyone's locked in. Good vibes and good energy for this weekend. And for the rest of you heathens, I wanna tell you, 'cause I know you're listening, don't trouble people's kids, don't bother people's soul. OVO, we aim for that head. We don't aim to please. Certified Lover Boy on the way. And that's for anyone in the way."
Drake's Teasing CLB Again
It seems like Certified Lover Boy is 'this' close to dropping. Recently, the 6 God went to social media to tease the album's final touches and get fans fired up.
Drizzy kept things simple with an Instagram Story shot of the studio. Although he didn't share any other details, or anything but the picture really, people can only hope it means CLB is coming out soon. Nobody else is in the picture so there can only be speculation on who, or if anybody, is working on the highly anticipated album with him.