It may be a blast from the but "Sean John" is one of the most iconic fashion brands from the 90s and 2000's but went bankrupt once it lost its hype. Now 23 years later Diddy wants to revive his old brand!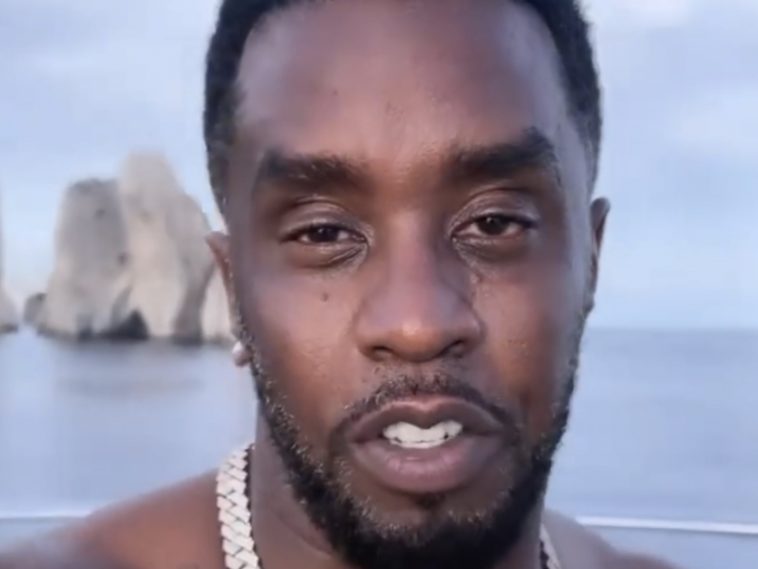 119 Views
Comments Off on Diddy Files $3.3 M Bid To Get Sean John Back
Diddy Places 3.3 Million Bid To Repurchase "Sean John"
The iconic music business mogul recently placed a $3.3 million bid to buy "Sean John's" assets. With his bid, Diddy is on track to repurchase Sean John from GBG USA Inc., a bankrupt brand management firm. Diddy sold Sean John to GBG USA back in 2016, and they now own 90 percent of the brand through a joint venture.
Earlier this year Diddy filed a $25 million lawsuit against the clothing brand for using his image, likeness, and persona without his permission for a clothing line.
In a statement, Diddy's lawyer said, "[Diddy] does not challenge [Sean John/GBG's] right to use the Sean John trademark, but rather [Sean John/GBG's] decision to leverage a fabricated quote they created and then falsely attributed to Mr. Combs, and to use Mr. Combs's name and other monikers to create the false and misleading impression that Mr. Combs is the decision-maker behind the designs and creation of the GBG Collection."
Although Diddy has placed his $3.3 million bid, other potential buyers can submit their bids until December 15th, 2021 to purchase the brand.
Diddy Brushes Off Jermaine Dupri
Recently Diddy disregarded Jermaine Dupris attempt to battle him in a Verzuz.
During the Fat Joe VERZUZ Ja Rule, Jermaine Dupri took to Twitter to inform Diddy he was in the building, challenging the mogul to a VERZUZ.