Bill Cosby is trending again as yet another woman has accused the famous actor of sexual assault. Actress Lili Bernard filed a lawsuit against Bill Cosby on Thursday alleging he drugged and raped her back in August of 1990.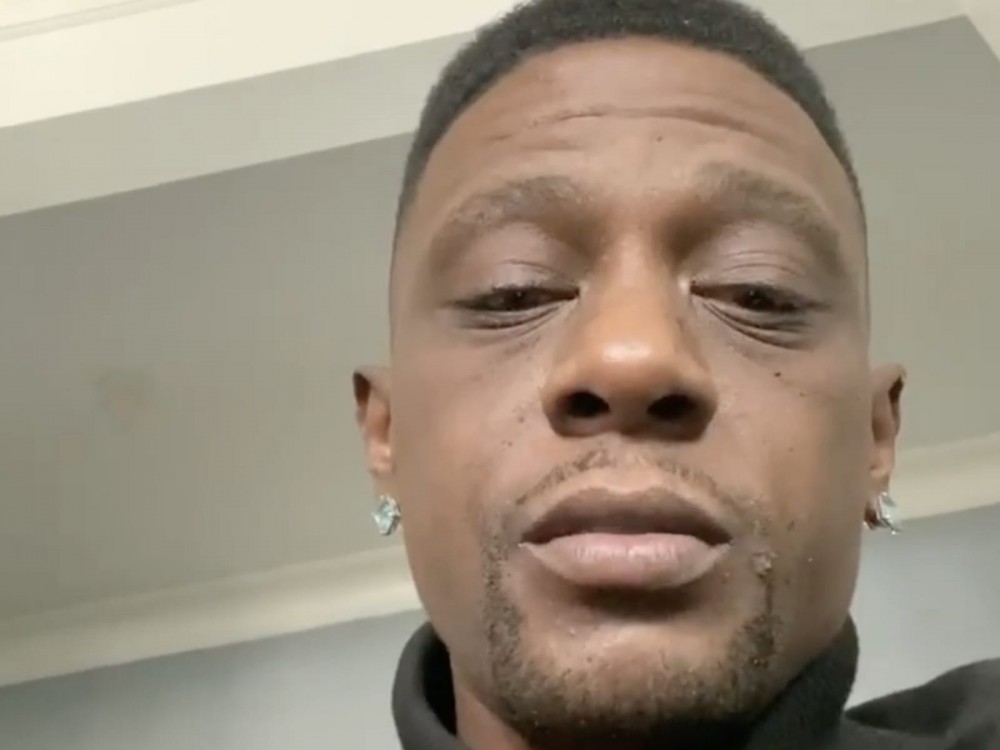 @sohh @sohhdotcom

199 Views
Comments Off on Cosby Hit With Sexual Assault Lawsuit From Actress Lili Bernard…Boosie Wya?!
Actress Lili Bernard Alleges Cosby Drugged And Raped Her
"I have waited a long time to be able to pursue my case in court and I look forward to being heard and to hold Cosby accountable for what he did to me. Although it occurred long ago, I still live with the fear, pain, and shame every day of my life," Bernard said in a press release announcing the lawsuit.
Bernard guest-starred on the Cosby Show in 1990 and says she was supposed to receive mentorship from Cosby but was instead drugged, sexually assaulted. Cosby reportedly arranged a "mentoring session" in Atlantic City in August 1990 and claimed to give her a nonalcoholic drink that made her feel sick and fall in and out of consciousness.
This is not Cosby's first time experiencing sexual assault allegations. Cosby was convicted of drugging and molesting Andrea Constand at his suburban Philadelphia home in 2004. The guilty verdict was seen as a win of the #MeToo movement.
Cosby Co-Signed Boosie's New Movie
Recently, Boosie was happy to receive support from Cosby in support of his new movie.
Boosie Badazz's new movie has Bill Cosby's stamp of approval. Following the release of his new movie "My Struggle", the actor shared a message on Twitter and Instagram asking his fans to support the rapper's biopic.