The truth is coming out about the management history in the NFL. In the wake of his scathing emails being released to the public, Las Vegas Raiders coach Joe Gruden has stepped down as head coach of the team.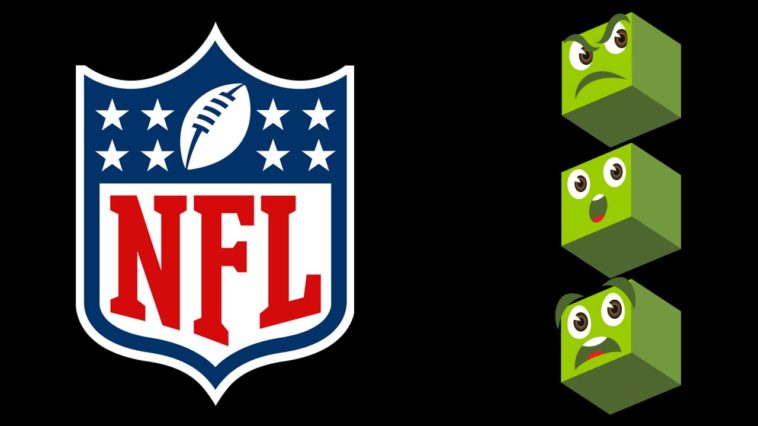 139 Views
Comments Off on Colin Kaepernick Trends On Twitter After NFL's Jon Gruden Resigns Over Racist And Homophobic Emails
Joe Gruden Resigns, Colin Kaepernick Trends On Twitter
After an investigation into the misogynistic culture of the Washington Football Team, an email Gruden sent to then-Washington team president Bruce Allen in 2011 was leaked where he was being racist towards the head of the NFL Players Association DeMaurice Smith. More derogatory emails were released where they included misogynistic and homophobic sentiments. In these emails, Gruden also criticized the hiring of women as referees and also the acceptance of players protesting for racial justice during the national anthem.
Gruden has now resigned in the wake of the emails despite his early attempts to downplay the situation. Many Twitter users conclude this is the reason why the NFL settled Kaepernick's grievance suit. NFL fans believe the league settled with Kaepernick to avoid controversial and potentially disturbing remarks about him coming to light.
Will The NFL's Star-Studded 56th Super Bowl Halftime Show Be Shots Fired or an Olive Branch?
The NFL Super Bowl halftime show musical performers have been announced and it's looking like a must-see event is in the making featuring Dr. Dre, Snoop Dogg, Kendrick Lamar, Eminem, and Mary J. Blige.
With the NFL's complicated history towards protests against police brutality, the lineup has fans wondering if shots or reconciliation will be on the agenda.