12-years-old Nyla Hayes is a student, artist, entrepreneur, and now crypto millionaire.  She has now earned $5.7 million in Ethereum cryptocurrency from her NFT network and recently became Time Magazine's first Artist-In-Residence.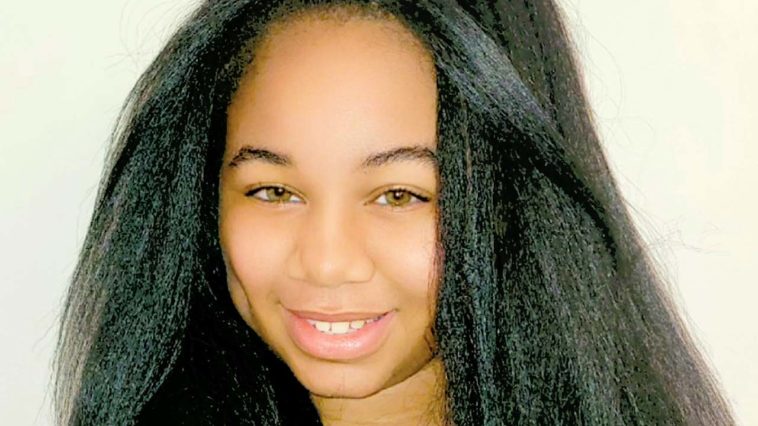 169 Views
Comments Off on 12-Year-Old Nyla Hayes Is An NFT Multi-Millionaire & Time Mag's 1st Artist-In-Residence.
Nyla Hayes Makes 6 Million From NFT's
Nyla said she was inspired to create digital artwork by her Grandmother who told her to draw what she loves.
"So I love being a female and I love the brontosaurus dinosaur and I said well what if I put the two together and start making these girls with long necks and call them long neckies," she told Tom's Guide.
Her uncle told her to go the NFT route to protect her intellectual property, and the rest is history.
She now has a collection of Long Neckies digital artwork which she has made available via NFT.  And to top it off, Nyla has been recently featured in Time Magazine for Kids and was appointed as Time's first ever Artist In Residence.  
"My Long Neckies stand for diversity and women from all around the world. It's meant to make people comfortable in their own skin and it's meant to make young girls feel powerful about being themselves," said Hayes.
11-Year Old Superhero
In other news of black kids doing big things, 11-year old Davyon Johnson saved a fire victim and a choking classmate in the same day.
Davyon Johnson has been named an honorary member of the Sheriff's office and was recognized by the Board of Education in his hometown of Muskogee, a town about 50 miles southeast of Tulsa. On December 9, Davyon performed the Heimlich maneuver on a classmate and that evening helped a woman escape a fiery inferno in her home.