Hip-hop radio host Charlamagne tha God came to The Breakfast Club on Monday morning humbled after last week's back-and-forth with retired NBA player Kwame Brown. Charlamagne was contrite in apologizing to Brown for their previous exchange that turned real personal real fast.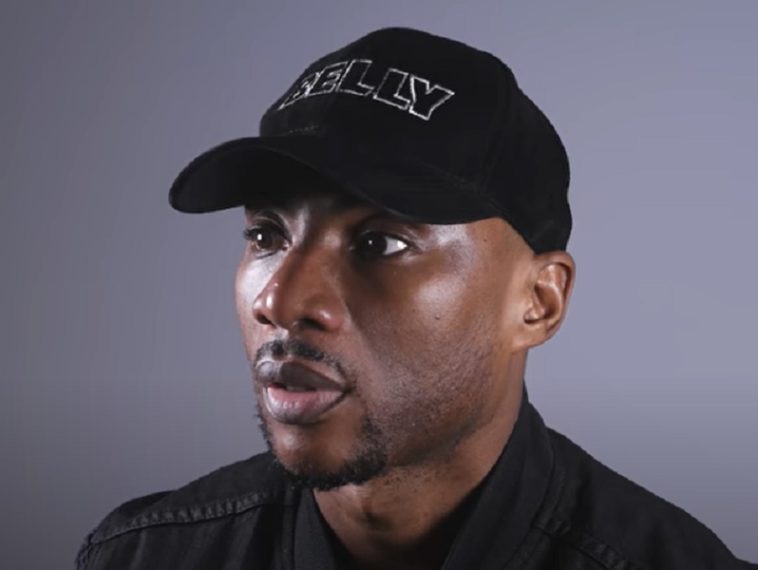 99 Views
Comments Off on Charlamagne Tha God Takes The L + Apologizes To Kwame Brown
Charlamagne Tha God Admits He Was Wrong
Kwame Brown has been on a social media shooting spree recently, taking aim at those who have dogged him over the years about his basketball career. The Breakfast Squad got involved when Charlamagne tha God brought up a history of violence in Brown's family (none of it committed by Brown) in a joking manner, which led to Brown bringing up an old sexual misconduct case against Charlamagne. On Monday, the media personality and author admitted fault and gave himself his trademark "Donkey of the Day" award.
"In my attempt to defend a Charleston, South Carolina-born brother like myself, I revealed too much information about that man's family. And even though all that stuff is public record, some things just don't need to be said on the radio and they definitely don't need to be said by me. When I look back on the way I communicated that, I communicated that all wrong."
Kwame Brown Goes In On The Breakfast Club
Former No. 1 NBA draft pick Kwame Brown has been out of the public eye since he last played in the NBA in 2013. He's been a longtime butt of jokes because his career didn't live up to expectations, but lately he's been hitting back hard. Brown aired out The Breakfast Club after Charlamagne brought up his family.
"You (Charlamagne) wanna talk about a brother that I never met? That my father had children outside of his marriage? Just like DJ Envy cheatin' ass? … So now it's time to light your little rapist ass up, too. We gon' find that girl you raped, punk. Allegedly. Matter of fact, we ain't gotta say allegedly 'cause you on the docket, b*tch."
Charlamagne's Criminal Case Resurfaces
The "rapist" allegation made by Brown refers to charges Charlamagne faced in 2001 for criminal sexual conduct with a minor. A 15-year-old girl claimed she was drugged and coerced into sex with Charlamagne, who was 22 at the time. Charlamagne denied having sex with the girl, but pleaded guilty to a lesser charge and was given three years' probation. In 2018, the accuser sought to have the case re-opened.
"Justice For Closure: The Jessica Reid Story is a documentary about a girl at the age of 15 who allegedly was raped and molested by someone she thought was a friend. 17 years later after dealing with anxiety, mental illness, stress, and more Jessica Reid learns that the man she accused of raping her is now a famous disc jockey and is publicly talking and joking about the incident that left her traumatized for years."
DJ Envy Tried To Defend Cop Who Killed Ma'Khia Bryant
The Breakfast Club's DJ Envy hasn't been winning over many people either. The hip-hop veteran and popular radio personality sparked a massive storm of backlash after defending the actions of Ma'Khia Bryant's killer.
"I'm not gon' lie, I must be a coon because I don't agree with you on this one. … This situation, my only thing is this, and you're talking to somebody whose father is a retired cop, alright?. Now, when that cop pulled up, he doesn't know friend or foe. He doesn't know who called the police." ("The Breakfast Club")