It's been one year since Breonna Taylor was killed by police officers in Louisville, Ky., during a botched raid of the home she shared with boyfriend Kenneth Walker. The day before the March 13 anniversary of Taylor's death, Walker filed a federal lawsuit against the police department.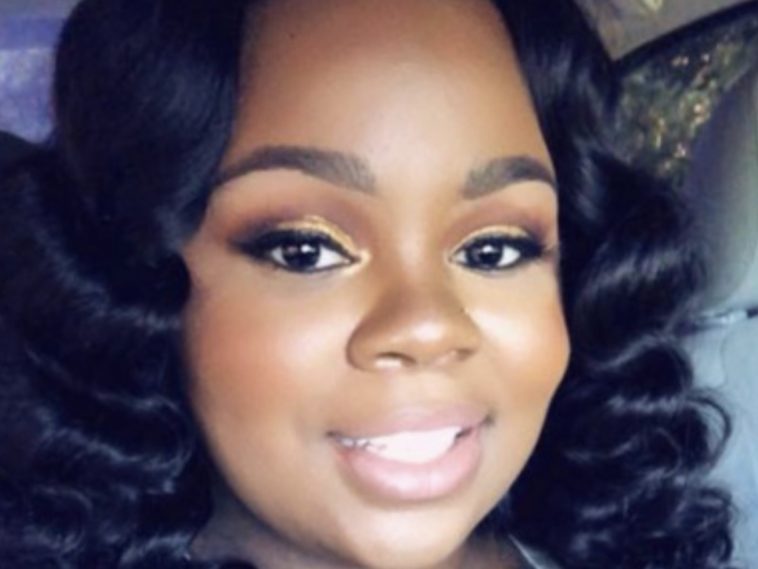 @sohh @sohhdotcom

278 Views
Comments Off on Breonna Taylor's Boyfriend Files Lawsuit Against Louisville PD
Breonna Taylor's Boyfriend Seeks Damages From Police
Kenneth Walker was asleep at home with Breonna Taylor when police burst in with a search warrant — which turned out to be for the wrong house. Walker fired shots at the intruders, and while firing back, they killed Taylor. No one has been charged in her death, so Walker is seeking justice another way.
The suit alleges that the warrant was based on fabricated assertions; the raid was unnecessarily conducted in the middle of the night; the officers did not announce they were police; and the officers responded with excessive force. (CNN)
Two More Cops In Breonna Taylor Case Fired
Two of the Louisville police officers involved in the shooting death of Breonna Taylor have been fired, bringing the total number of cops who've lost their jobs over the fatal shooting to three. Still, no criminal murder charges have been filed in the case. LMPD detectives Myles Cosgrove and Joshua Jaynes have been fired in connection with the fatal police shooting of 26-year-old Breonna Taylor last March.
BREAKING: Louisville police dept. fires 2 officers over roles in fatal shooting of Breonna Taylor, authorities say.
Tyler Perry Donates $100K To Help Breonna Taylor's Boyfriend
Hollywood mogul Tyler Perry stepped up big-time to help Breonna Taylor's boyfriend Kenneth Walker fight a lawsuit brought against him by one of the police officers involved in her death. After being cleared of any wrongdoing for shooting at the Louisville cops who barged into his home, Kenneth Walker is now being sued by one of those cops for "severe trauma, mental anguish and emotional distress."
A fundraiser for the legal defense of Breonna Taylor's boyfriend, Kenneth Walker, received a significant contribution: $100,000 from Tyler Perry.
Louisville Cops Avoid Murder Charges
Jonathan Mattingly, the Louisville Metro Police sergeant who was shot while attempting to serve a search warrant in a narcotics investigation that cost Taylor her life and the other officers involved were not charged with murder. One of the officers, Brett Hankinson, was fired from the LMPD and charged with wanton endangerment because of the shots he recklessly fired into other nearby homes. However, grand jury members have recently come forward to say they were never given an option to charge the cops with murder.