Southern hip-hop mogul Birdman is making a ton of cash money off his Cash Money label. The rap industry veteran revealed how much he's banking from the master recordings of artists like Lil Wayne and Juvenile who have been on the label.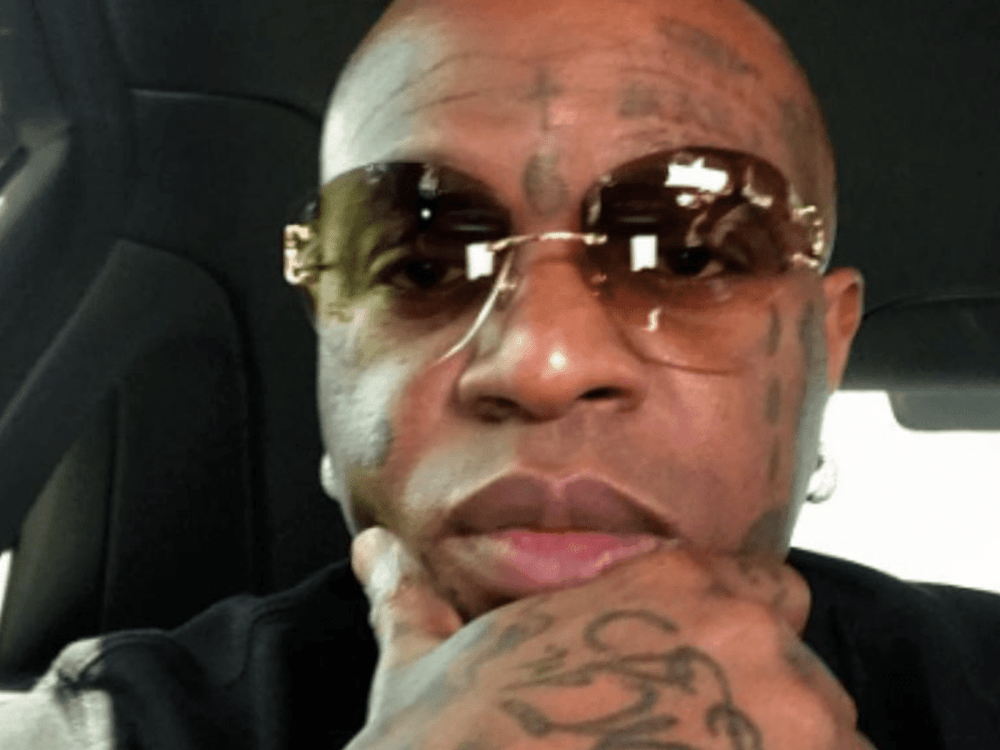 119 Views
Comments Off on Birdman Reveals How Much He Makes Off Cash Money Masters
Birdman Is Making Bank Thanks To Cash Money's Masters
During an interview with Where's Wallo, Cash Money Records CEO Birdman said he earns $20-30 million annually from his label's master recordings. He broke down the process for those who may not know how that part of the rap game works.
"We license the music. I just started letting people sample my sh*t. So yeah, it's a gang of ways you can make money with your masters. We generate $20-30 million a year just on our masters."
Birdman + Lil Wayne Team Up With Roddy Ricch
The No. 1 stunna and Weezy are teaming up with West Coast rapper Roddy Ricch for something major. A clip has started circulating of what seems to be a behind-the-scenes moment from a music video set.
"Behind the scenes footage of an upcoming Roddy Ricch, Lil Wayne & Birdman single!"
Birdman Goes For Man Crush Everyday Goals
A few days ago, Baby hit up Instagram with a new shot of himself. Without giving much context at all, the Louisiana native referenced his Rich Gang brand and Stunna Man alias.
"Richgang🦅 #STUNNAMAN"
Lil Wayne's Camp Responds To Marriage Hype
Despite the world recently wanting to wish Birdman protégé Lil Wayne the best in marriage, his camp wasn't up on his legal situation. Earlier in the week, the rap heavyweight's representative denied being able to confirm a wedding rumor.
"Happiest man alive! Today is the beginning of our forever. Forever?? Forever, ever?? FOREVER EVER!!!!! The Carters," the rapper, whose real name is Dwayne Michael Carter Jr., wrote on Tuesday. A rep for Wayne said, "We have no confirmation of that as of yet." (Page Six)
Initially, Weezy F. Baby went to his Twitter page to break what might be the biggest relationship news of the week. Wayne shared all types of hype suggesting he is either engaged or married.
"Happiest man alive! Today is the beginning of our forever. Forever?? Forever, ever?? FOREVER EVER!!!!! The Carters."