G.O.O.D Music president Pusha T is serious about his daddy duties. The hip-hop veteran takes a moment away from the recording studio to share a super precious shot of his mini-me Nigel Brixx Thornton at just 9 months old.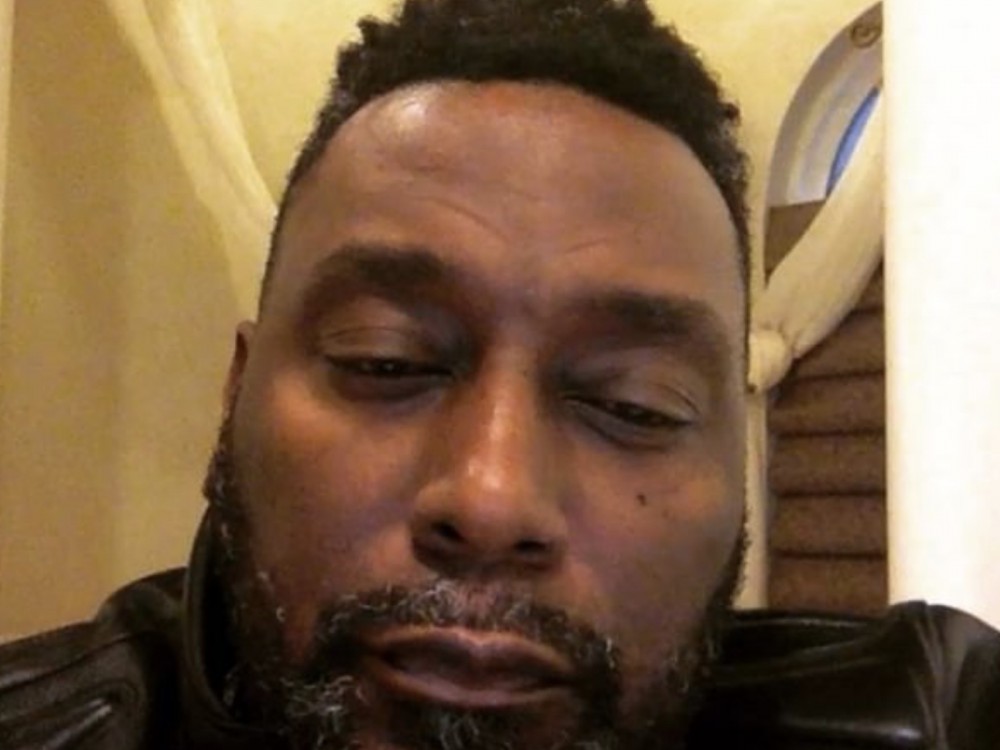 @sohh @sohhdotcom

149 Views
Comments Off on Big Daddy Kane Salutes Pusha T Keeping His Son Drippy
Big Daddy Kane Salutes Pusha T
King Push went to his Instagram page with the epic pic. The shot features Baby Push in his baby crib draped in super fresh gear.
"We 9 months today baby boy!! What's that face abt tho?? Nigel Brixx Thornton"
The must-like shot even sparked a few major co-signs. Most notably, rap legend Big Daddy Kane shouted out King Push in the comments section over Nigel's outfit.
"Lil' Man looking fresh!" -Big Daddy Kane
"Too fresh" -Young Money Yawn
"Face = "Where the paper at ?"" -DJ Clark Kent
Just a few days ago, Pusha shared some super gushy footage of Nigel turning up at a Virginia zoo.
G.O.O.D Music president Pusha T is all about his daddy duties. The hip-hop star lights up Instagram with some adorable footage of his queen and prince out together on a zoo trip. The must-see clip features Nigel Brixx Thornton having fun growling at monkeys while also making loud noises strolling through the park. 
Pusha T Hints At Something Big
Earlier in the week, King Push went to his Instagram page with a must-see shot. The pic featured him and mega producer Pharrell Williams in the same recording studio together presumably working on a new audio anthem.
"If kilograms is the proof, I done sold the Golden Goose…I got em baby I'm Jim Purdue, Cocaine's Dr. Seuss – Self The Difference Is…🤷🏿‍♂️"
Pusha T's Legendary Exclusive Production Team
In a December 2020 Instagram Live session, Pusha said that at the moment, the only producers working on his next album were Kanye West and The Neptunes (Pharrell Williams and Chad Hugo).
"As of right now it's only Ye and Pharrell — and The Neptunes, I'm sorry. That's it. … Ain't nothing to talk about."
A Long History Together
The Neptunes helped introduce the world to The Clipse almost 20 years ago. Back in 2002, Pharrell and Chad did all of the production for Pusha and Malice's classic debut album Lord Willin', and for their 2006 second effort Hell Hath No Fury. King Push is closely connected to Kanye, who hired him as president of G.O.O.D. Music a few years ago.