Grammy-winning singer Beyoncé is showing huge support for British royal family member Meghan Markle. Queen Bey went online with lots of praise for the married mother after her tell-all interview with TV icon Oprah Winfrey.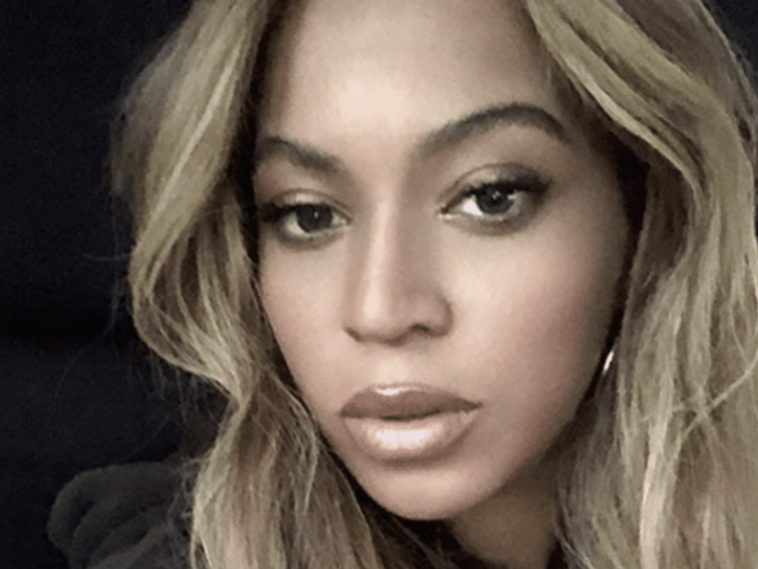 @sohh @sohhdotcom

199 Views
Comments Off on Beyoncé Shows Meghan Markle Support After Emotional Oprah Interview
Beyoncé Shows Her Support To Meghan Markle
Bey went online to support Meghan Markle and offer praise for her "courage & leadership". Markle spoke with Prince Harry about instances of racism she endured in the royal family and revealed a slew of issues they went through over the last few years. The Buckingham Palace has released a statement about the matter as well.
"Thank you Meghan for your courage and leadership. We are all strengthened and inspired by you."
During the must-watch interview, Markle spoke on possible racism existing with the Royal Family.
Beyoncé Remembers Teen Lyric Chanel
Beyoncé is keeping the memory of a late fan sky high. The iconic crooner recently came forward to sing songs in honor of super supporter Lyric Chanel following her passing from cancer. Queen Bey went to her website to sing a medley of her unforgettable tunes in Lyric's honor. The songs followed Chanel's crushing death Friday morning.
Beyoncé took to her website to sing a medley of her hit songs in #Lyric's honor. Lyric was a major Beyoncé fan and if you recall, Bey always made sure she showed her love–be it through an #IvyPark gift, or a personalized letter with beautiful flowers. "I love you with all of my heart," Beyoncé said at the end of the heartfelt medley.
Earlier the same week, Lyric's mom came forward to share crushing news about how much longer she had with her daughter.
"Just got news from Dr that Lyric is Dying and only have days to live…. These are the hardest words to have to hear"
Trae Tha Truth Pulls Through For Lyric Chanel
Houston legend Trae Tha Truth played a huge role in the Chanel family's lives. Trae frequently kept in touch and pulled through to hang out with Lyric.
"Uncle @traeabn you was a great uncle, brother To Lyric and myself! Thank you for always being there 💙💙💙 we love you"

Trae Tha Truth and Beyoncé both showed mad love to Lyric + her family.
Lyric Chanel Undergoes Surgery
Last fall, Chanel made strides in an effort to remove a tumor. However, it grew back following the surgery and put Lyric's family in a difficult situation.
ABC 13 reported Lyric fought against brain cancer and anaplastic ependymoma for two years. In November of 2020, Lyric had surgery in the Texas Medical Center to remove a tumor, but unfortunately, the tumor grew back and spread to various parts of her brain within two months. Doctors informed the family that there was not much else they could do to save Lyric's life. (The Grio)

Lyric Chanel, the girl Beyoncé offered lots of love to, endured a lot in her time here.