The BET Hip Hop Awards is making what many would say is a controversial decision. The legendary event has announced through its official social media channels audience members must be fully vaccinated.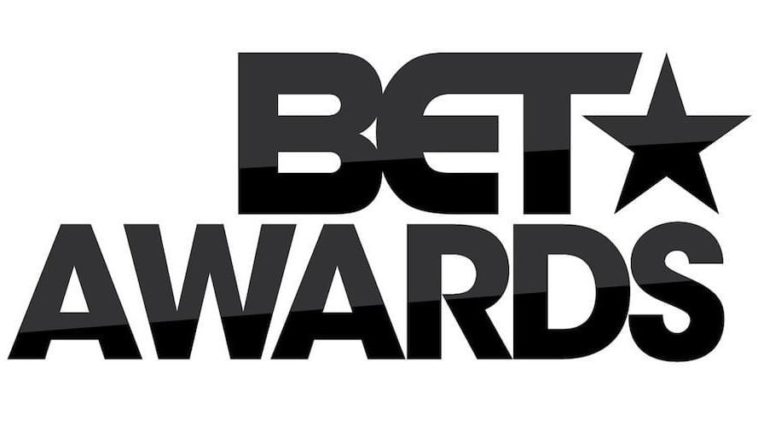 109 Views
Comments Off on BET Awards Audience Will Have Huge COVID-19 Requirement
BET Awards Goes Fully Vaccinated
BET Awards organizers promoted the show through Twitter, among other social platforms, and specified in order to participate, attendees would need to be vaccinated. The choice is likely based on the award show's dedication to following COVID-19 protocols for Los Angeles county.
Want to be in the building for culture's biggest night? For more on BETAwards vaccinated audience registration, visit bet.com/betawards!
Meg Thee Stallion Celebrates BET Win
In June 2021, Houston rap star Megan Thee Stallion went to Instagram to geek out over a big BET win. She acknowledged her "Best Female Hip Hop Artist" W and plugged her televised performance.
"BEST FEMALE HIP HOP ARTIST 😌 thank you @bet thank you hotties ! Make sure y'all catch my performance"
BET Gets Last Laugh Against Nicki Minaj
In June 2019, Young Money's Nicki Minaj might have considered putting her post-and-delete skills to work. New buzz and speculation generated following Onika's decision to flame BET over its awards show ratings.
Despite adding her two cents about the show's alleged low viewership, a report claimed the 2019 BET Awards brought in over 12 million viewers.
Music News Facts tweeted the stats that caught Minaj's attention, highlighting the cumulative TV viewers who have previously watched the BET Awards, dating back to 2006. According to the screenshot, only 2 million viewers checked out this year's festivities, making it an all-time low for the network. Though BET hasn't yet offered a response to Minaj's tweet, in a press release sent to Billboard, BET says this year's awards show netted 12.7 million total viewers across eight Viacom networks. (Billboard)