New York rapper 50 Cent has good news and bad news. The bad news? His "For Life" series is canceled but – the good news – he has plans to continue its story on another network.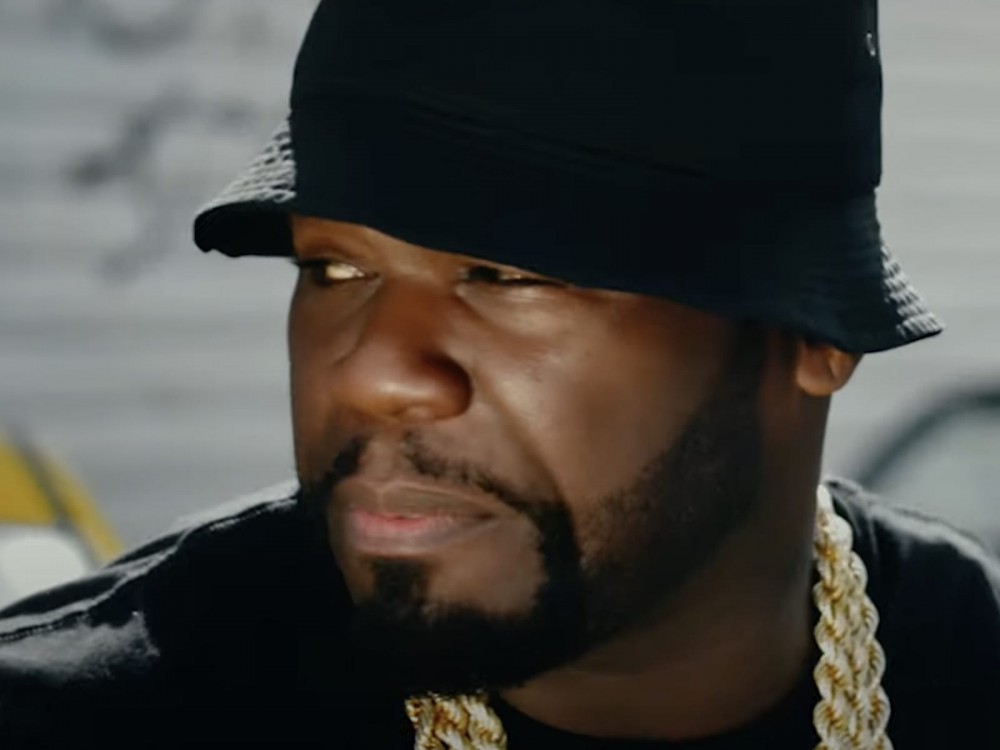 189 Views
Comments Off on 50 Cent's 'For Life' Series Canceled But There's Good News
50 Cent's 'For Life' Series Cancelled
Fifty went to his social media pages to break the crushing news. After just two seasons, ABC decided to pull the plug on the true life story of Isaac Wright Jr.
"😏i'll tell you where you can tune in to see FOR LIFE shortly. Check out my new show ( Family Affair) on ABC coming soon ! #bransoncognac #lecheminduroi"
According to reports, ABC made a last-minute decision to renew the series last year. The renewal came following publicized protests of the murder of Black man George Floyd at the hands of law enforcement in Minnesota.
There was no last-minute reprieve for the show this time, with ABC on Friday canceling it after two seasons. Sony Pictures TV, which co-produces For Life with ABC Signature, is expected to shop the series to other buyers including Hulu, where For Life, starring Nicholas Pinnock, has done well. For Life, from creator/executive producer Hank Steinberg and executive producer Curtis "50 Cent" Jackson, has proven timely with its exploration of racial inequality in the justice system. The show delivered on that by becoming one of the first scripted series to go into production during the pandemic in early fall despite its Season 2 order being originally for midseason. As a result, For Life was back on the air by November. (Deadline)
Living his best life in Texas
Outside of his TV production moves, the New York native is a Southern man these days. The hip-hop star recently confirmed all reports about trading the Big Apple for a life in the Lone Star State.
"They told me everybody who's somebody in Houston is at the @rodeohouston I won reserve grand champion best in show. #lecheminduroi"
50 Cent Makes The Move To Texas
A few days ago, 50 Cent announced his relocation to Houston, Texas with a pic of himself standing in front of the Astrodome wearing a Houston Astros cap. It's been speculated the business-minded mogul made the move in large part due to Texas' lack of state income tax and lower cost of living compared to New York, but so far 50 hasn't opened up about the real reason(s).
"I Love NY, but i live in Houston now i'll explain later. 👈swipe left 🚦Green Light Gang 💣BOOM💥"
Houston Celebrities Welcome 50 Cent
The home of the NBA's Rockets and NFL's Texans embraced the arrival of another superstar in 50 Cent. Houston mayor Sylvester Turner and local rap veteran Paul Wall were among those who sent love to H-Town's newest resident, who had barely touched down before he was booked to host a party on Mother's Day weekend.
"Welcome to #[email protected] It is great to hear that you have chosen our city as your new home. Welcome to the most diverse city in the nation."