Travis Scott fans can now have a look at his life and his fabulous career front row after the release of his Netflix documentary called "Look Mom I Can Fly." Which was directed by White Trash Tyler.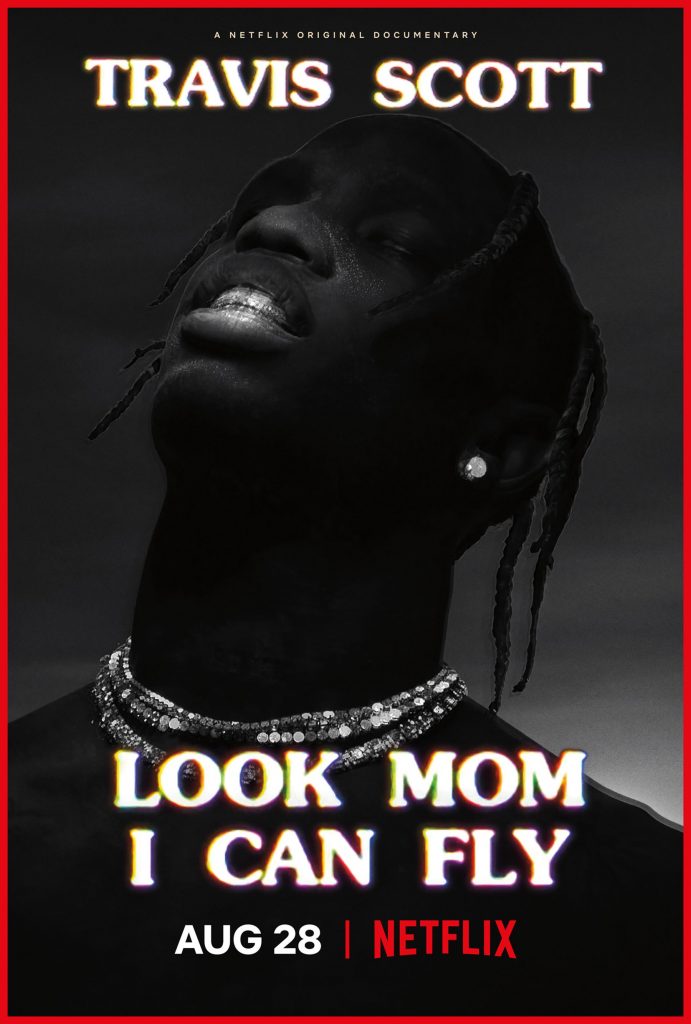 The Video/documentary was released Wednesday, following his life which lead up to the release of his Grammy nominated album "Astroworld" and behind the scenes of how the rapper makes it happen.
The trailer shows Travis Scott how he began off performing in front of a small crowd to performing in front of thousands in big arenas.
"I just want to leave the whole world inspired," Scott said. "I just want to leave a trail of inspiration."