K. Michelle has announced the title of her fifth studio album, "All Monsters Are Human", Which is set to release some time later this year. She has been airing snippets via Instagram live of music that's set to be on that album.
A New Edition inspired single titled "The Rain" has her rebels in an uproar since being released this past Friday (October 25th). K. Michelle has added her own sexy to this single. "The Rain" has topped #1 on the iTunes Charts for the most popular R&B song. This single is available on iTunes, TIDAL, Apple Music, and all other streaming platforms.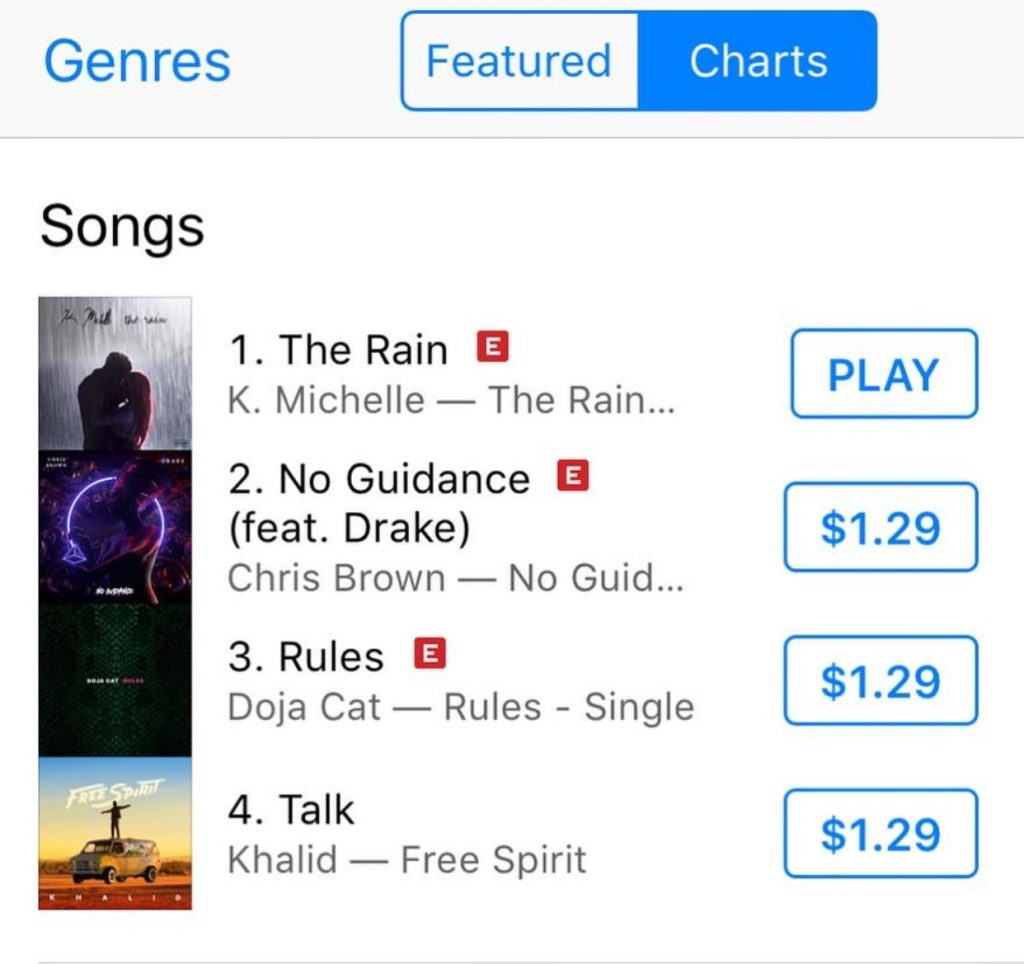 K. Michelle also has her O.S.D (Over Some Dick) Tour that's set to kicks off November 11th. She announces the inspiration behind the name of her tour in a statement where she stated "I've written a lot of music OVER SOME DICK, so now I'm OVER SOME DICK". She hits the stage first in Grand Rapids, Michigan.