John Witherspoon, a comedian and an actor whom Is best known for his role in the "Friday" film franchise as Willie Jones, has passed away at his home in Sherman Oaks, California.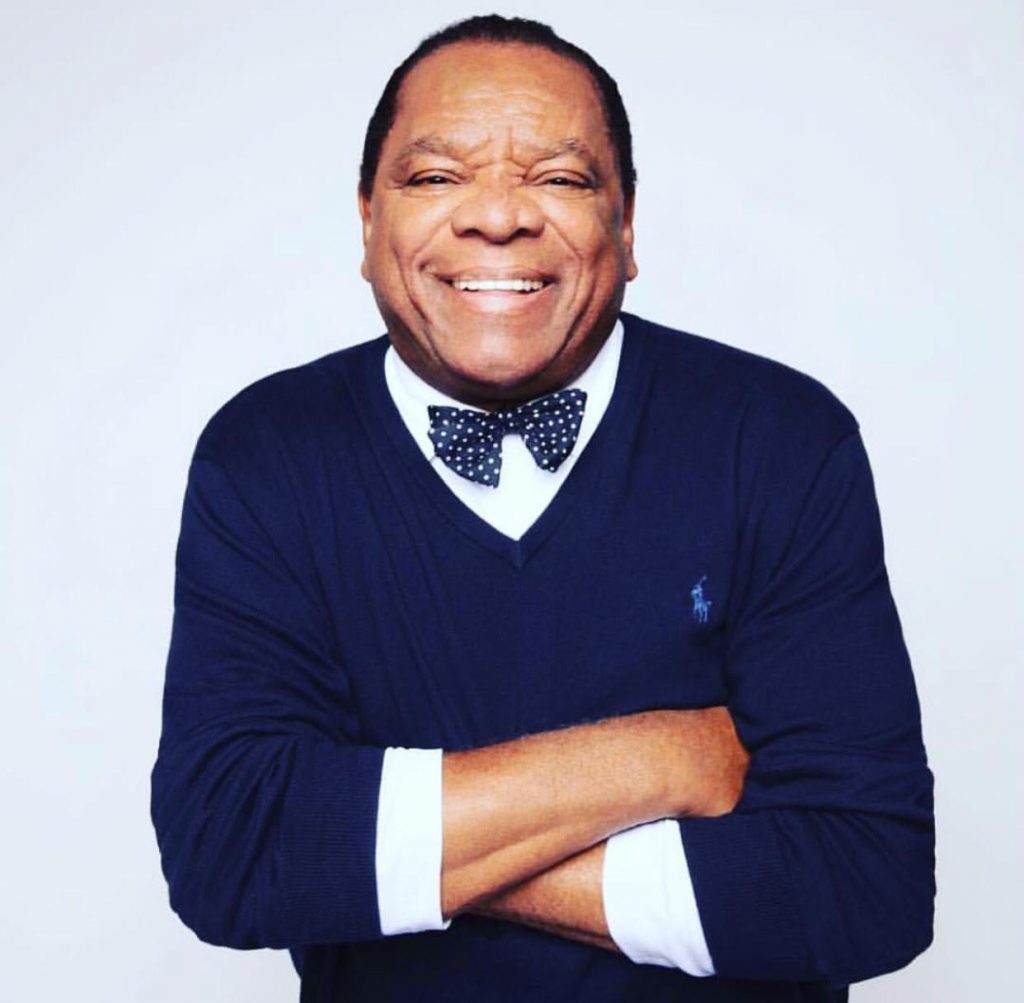 Just to name a few, John also made appearances on "The Tracey Morgan Show", played the role of 'Pops' on "The Wayans Brother" show, as well as the voice over of 'Grandad' on the animated series "The Boondocks" Which is currently being revived for HBO.
His family took to Twitter in a statement, "It is with deep sadness we have to tweet this, but our husband and father John Witherspoon has passed away. He was a Legend in the entertainment industry, and a father figure to all who watched him over the years. We love you 'Pops' always And forever". There is no cause of death at this time. John was 77.