Chicago rapper Lil Durk has been making waves through hip-hop over the last year and blow up to superstar status. However, a lot of people only know the music and not the artist. With that being said, here's 5 things you (probably) didn't know about the Chi-town native.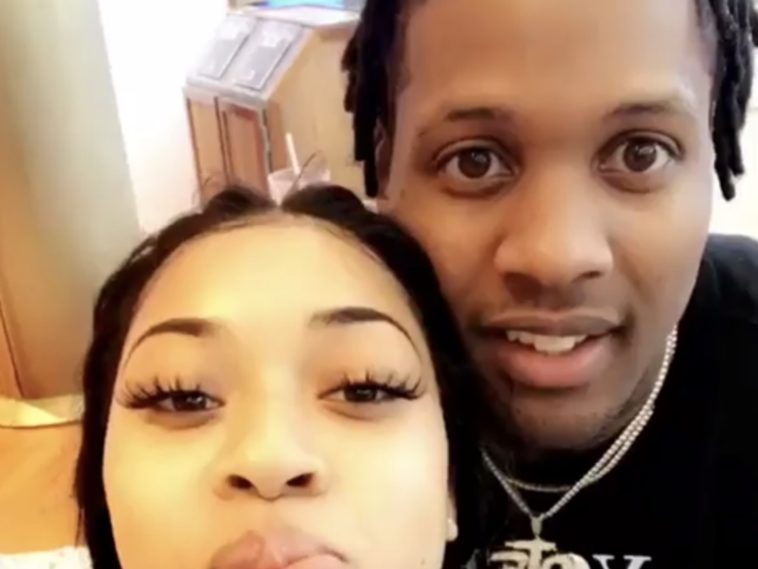 199 Views
Comments Off on Lil Durk: 5 Things You Probably Didn't Know About The Chicago Rapper
1. Who Is Lil Durk?
Known by most people by his stage name, Lil Durk was born Durk Derrick Banks. He is currently 28 years old and hails from the Englewood neighborhood of Chicago. Durk has a brother named DThang, who is also a rapper. He's also remembered his late cousin OTF NuNu, real name MacArthur Swindle, across social media.
2. About OTF
Lil Durk has also posted across social media many times regarding OTF, which stands for Only The Family. OTF is a rap collective from his home city of Chicago and many of the members are also in the Black Disciples street gang, in the branch known as Only Trey Folks. The late King Von was also a member of OTF. Other members include Booka600, Memo600, JusBlow600, Doodie Lo, and OTF Timo.
3. Lil Durk + King Von's Relationship
Lil Durk has been mourning the death of his close friend King Von, who passed away in early November 2020. Von was shot and killed outside of a club in Atlanta during a dispute with Quando Rondo and his people. The mourning process hasn't been easy, as Tekashi 6ix9ine has been talking all sorts of trash at Durk and drama even arose with a chain some people thought was made for him.
4. Lil Durk On The Court
Durk is also an avid hooper. Standing at an unconfirmed height of 5'9″, the rap star loves to get on the court and has played all the big ballers across the genre. He even checked into Bleacher Report's headquarters to show off his basketball skills and let it be known, everybody needs to put some respect on his name.
5. More About Durk
Lil Durk is currently dating vixen India Royale, and they have gone public with their relationship. They have two kids together, although Durk has seven children in total. His father Dontay Banks, Sr. has been serving two life sentences in prison for selling crack cocaine. Durk has a legal history of his own, having been charged over gun possession several times.