The Internet never misses an opportunity to kick jokes. Social media has delivered a series of hard-hitting and must-see memes inspired by the Grammy Awards ceremony.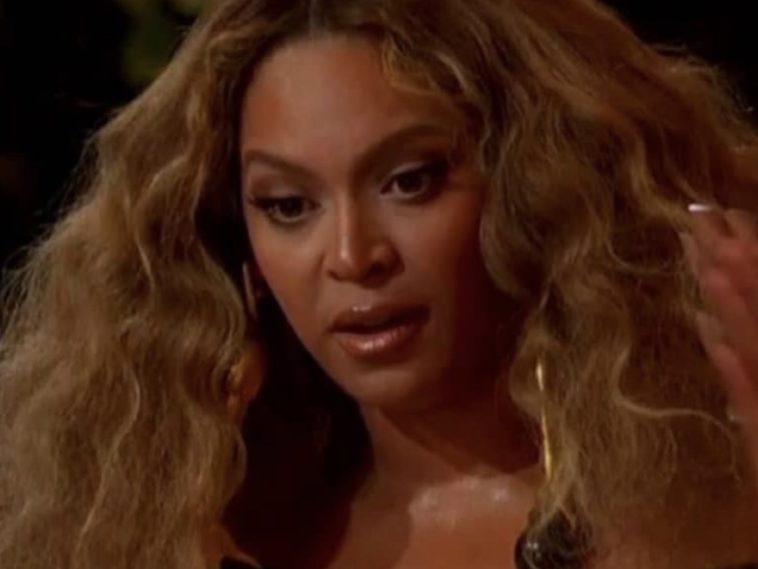 @sohh @sohhdotcom

149 Views
Comments Off on Here's Some Of The Funniest Grammys Memes
Here's Some Of The Grammys Must-See Memes
Some of the standout memes center on Grammy winners including mega performers Megan Thee Stallion, Cardi B and Beyoncé.
Part 1️⃣ of 3️⃣ from last night's Grammy's. ✌🏽
Cardi B's Issues With The Grammys
A few days ago, rap star Cardi B issued a Twitter statement dishing on how she felt about the Grammys organization.
"I do feel that there were some albums, and songs that should have been considered for nominations. Maybe by next year they will get it right. However let's not forget the Grammys nominated soo many independent black artists this year that don't get the exposure by blogs, magazines and other awards shows."
The Weeknd Announces Grammys Boycott
Last week, award-winning singer The Weeknd announced his own boycott of the Grammys in a shocking New York Times reveal. The major move came in light of this weekend's 63rd award ceremony, in which he wasn't nominated for any awards, despite having one of the most acclaimed albums of this past year. The Grammys has since responded to Weeknd and addressed his headline-generating comments. 
Grammys chief honcho Harvey Mason Jr. is responding to The Weeknd's boycott saying the Grammys is disappointed when anyone is upset. He also said, in a statement to The New York Times, the Grammys is constantly evolving and it's "going to take a hard look at how to improve our awards process, including the nomination review committees." (TMZ)
A Historic Awards Show Night
Houston rapper Megan Thee Stallion's first massive Grammy night victory came from winning the "Best Rap Performance" of the year with help from R&B icon Beyoncé on the "Savage" remix. They blew away stiff competition coming from DaBaby's "BOP" and late rap star Pop Smoke's "Dior" record. They also faced a tough face-off from Big Sean and Nipsey Hussle's "Deep Reverence," Jack Harlow's "Whats Poppin" and Lil Baby's "The Bigger Picture."
Megan Thee Stallion and Beyoncé won Best Rap Performance for "Savage Remix" at the Premiere Ceremony of the 63rd GRAMMY Awards. This marks Megan's first career GRAMMY win, and she gave a joyful acceptance speech for the monumental moment. (GRAMMY)