One half of Miami rap group City Girls, Yung Miami, has been a star for several years now. The popular crooner recently went viral over how hard she rode for her mom after her return home from prison. With that being said, here's 5 things you (probably) didn't know about the "Act Up" rapper.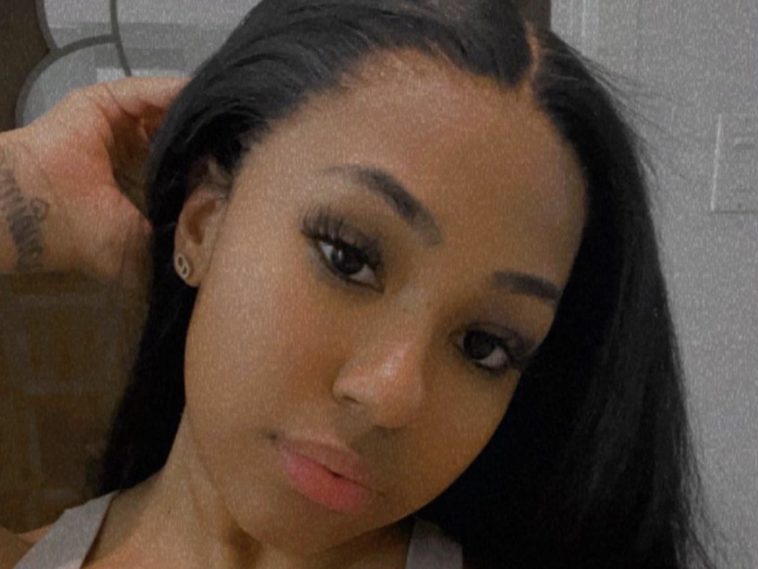 @sohh @sohhdotcom

129 Views
Comments Off on Yung Miami: 5 Things You (Probably) Didn't Know About The City Girls Star
1. Her Baby Daddy
Yung Miami is a mother of two children, a seven-year-old named Jai Malik Wiggins Jr., and the one-year-old Summer Miami Luellen. Tragically, the father of her first baby Jai Wiggins passed away in June 2020 from injuries he sustained after getting shot. Summer Miami's father is renowned producer Southside.
2. Yung Miami's Real Name
Yung Miami is known by everybody by her stage name, but she was born Caresha Romeka Brownlee. Her fellow group mate JT was born Jatavia Shakara Johnson, and the pair grew up together in the Opa-locka and Liberty City neighborhood in Miami. The region is known as one of the worst in the city.
3. How Old is She?
The City Girls duo has been getting massive public recognition for almost five years now, and they're still both super young. Yung Miami is just 27 years old while her counterpart is a year older at 28. The pair group up being close friends and their bond has only grown closer as they've risen in fame.
4. How Did Yung Miami Get Famous?
Back in 2017, Yung Miami and JT recorded their debut studio track "Fuck Dat Nigga", which was a diss track towards their ex-boyfriends. It was over their ex's not not giving them money when they asked for some bread, and it immediately was met with love. Yung Miami paid DJs to play it in clubs and soon enough it blew up, and was even included in Atlanta label Quality Control's compilation album, Control the Streets, Volume 1.
5. Yung Miami's Mom
Her mother Keenya Young, who was recently released in prison, was serving time over a first-degree murder charge in relation to a hit and run incident that occurred in 2009. She was sentenced in 2017 to five years behind bars plus 10 years probation, and she's now free. Yung Miami went to social media to commemorate the release and offer her lots of love.