Atlanta rapper Waka Flocka Flame isn't staying quiet. Instead, the hip-hop superstar has come forward to pop off at social media getting at him over his publicized daddy duties and support of his daughter's now-public sexuality.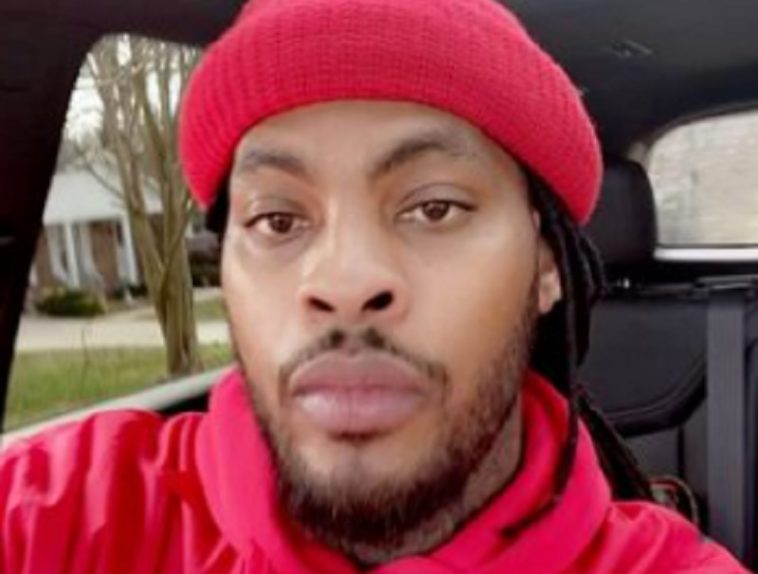 @sohh @sohhdotcom

119 Views
Comments Off on Waka Flocka Explodes On People Bullying His Daddy Duties
Waka Flocka Explodes On Haters
Flocka went to his social media pages and didn't hold back. While he doesn't explain where the tensions stem from, Flame does acknowledge the need for folks to fall back from his teenage daughter's habits and freedom of choice on who she's attracted to.
"Y'all n*ggas ain't bullying nobody. And no, I'm not a phobic. I'm not none of that. What I'm gonna say is I'm gonna support my daughter. Y'all stop running with this narrative that she coming out 'cause she ain't never hiding from nothing. She not no face, no spokesman, no nothing. She living her f*cking life, man."
Erica Mena's Won Over By Waka
A few days ago, reality TV star Erica Mena went to her Twitter page to give Flocka all of his flowers. Instead of focusing on his music or even marriage goals, Erica narrowed in on Flame's dedication to being a solid pops to his daughter.
"Wakas relationship with his step daughter – HIS DAUGHTER! Is truly goals. To love your other half child like it's your own. Ughhhhh That's Gods work. ♥️🙏🏽"
Waka Flocka Is The Most Supportive Dad
On a recent Fox Soul's "The Mix" episode featuring the "Waka & Tammy: What the Flocka" celeb couple, Flame opened up about Charlie, who is 15 years old and her girlfriend. Waka was asked what he thought when he heard the news of her sexuality and offered only love to her and a promise to have her back.
Waka was also asked about his original reaction to finding out and then joked around about what his response would have looked like if he wasn't supporting Charlie's sexuality.
"I don't think. I don't have expectations. The stuff you expecting is never gon' be a hundred percent. I don't believe in a hundred percent. I believe in experience. So, I can't say I don't like something or love something if I never experienced it. I approach it like a strong-minded male and it'll run her away. I followed my wife's footsteps like, baby just chill, just listen to her."
Fully Supportive Of His Daughter
Waka's original response to Charlie coming out was caught on camera, something he was also asked about in the interview. Charlie was getting ready to celebrate her Quincenera, when she proposed bringing her girlfriend as a date. Waka responded with a simple "okay".