Atlanta rap veteran Waka Flocka isn't looking for clout. The platinum-selling artist recently spoke on charitable giving and why he doesn't feel the need to put his good deeds on display for the public.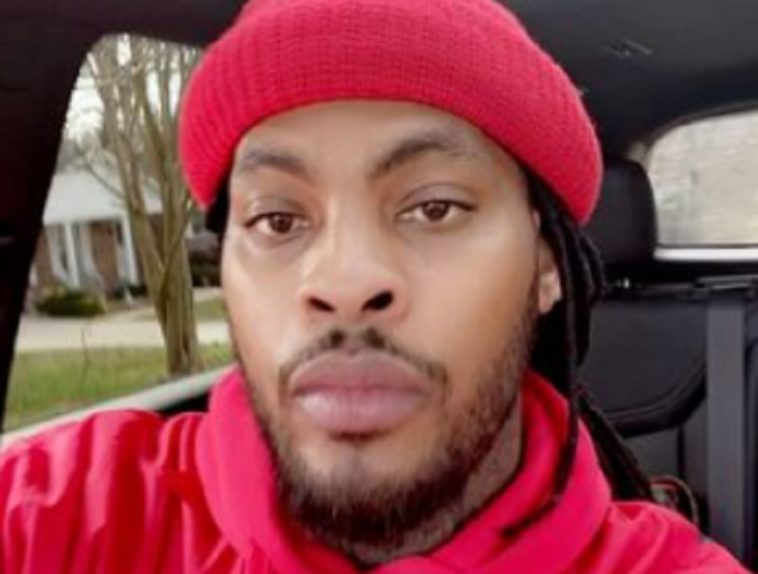 @sohh @sohhdotcom

149 Views
Comments Off on Waka Flocka Explains Why He Doesn't Film Good Deeds
Waka Flocka Calls Out Those 'Marketing Themselves'
Waka Flocka went to social media with something to get off his chest. The rap and reality TV star said it's "corny as f*ck" when people record themselves doing good deeds such as feeding the homeless.
"When I do good deeds, I don't never record or take pictures because, why would I catch a person at they lowest point in life? Plus, I don't need a visual of what I did right. I got to experience that sh*t and that feeling. That's something you can't take from me, that you can't take from them. That's a real human trait. To see anybody marketing themselves 'feeding the homeless' or feeding somebody that need help, that's corny as f*ck."
Waka Flocka's Mom Debra Antney Thought Safaree Was Gay
Rap mogul and reality TV star Debra Antney helped launch the career of hip-hop superstar Nicki Minaj. During the time they worked together, Deb admits she thought Nicki's then-boyfriend Safaree (known best for his role on "Love & Hip-Hop") was a gay male friend.
"I thought he was just a gay guy that was helping her."
Debra Antney Says Gucci Mane Stole From French Montana
The "Hip-Hop Uncovered" series also showed how Deb helped rappers Gucci Mane and French Montana get started before falling out with both artists. French Montana publicly accused Deb of stealing from him; she responded with a lawsuit and was granted $2 million in a settlement. In the interview with Noreaga, she shares a story about French actually getting robbed … but by none other than Gucci Mane.
Stefflon Don Clears Up Rumors About Nicki Minaj
British rap artist Stefflon Don is the opposite of big mad when it comes to how she feels about Nicki Minaj. The overseas entertainer has come forward to speak out on a flurry of topics including throwback tweets resurfacing.
"Every time I am on a blog people want to bring up my past mistakes. So let me post it here MYSELF for everyone to see. Because you will not trick or scare me with something I my self acknowledged, owned and sincerely apologised for."
"Yes this was me almost 10 years ago. Ignorant and angry So I directed this tweet at a girl who shaded me for my colour. I have grown since then and owned up to my mistakes and this is not a reflection of the Woman I am today! I have apologised and moved on I hope you can too," Steff responded to a repost of her November 4, 2013 tweet: "All you dark-skinned hating on light skinned b*tches dont act like if god gave you a choice you wouldn't change your colour lool"
"I love nicki as an artist ! always said this and always will ! Nobody can ever change that Respectfully. And hate train..I ddnt even know she was getting hate cuz I wud have kept my opinion2 myself. But a problem W her never it was fans doing the most But just know I BEEN a fan."