The VERZUZ franchise isn't slowing down – at all. The popular face-off series has announced a slew of huge battles gearing up to go down in the coming weeks including a long-awaited Method Man versus Redman bout.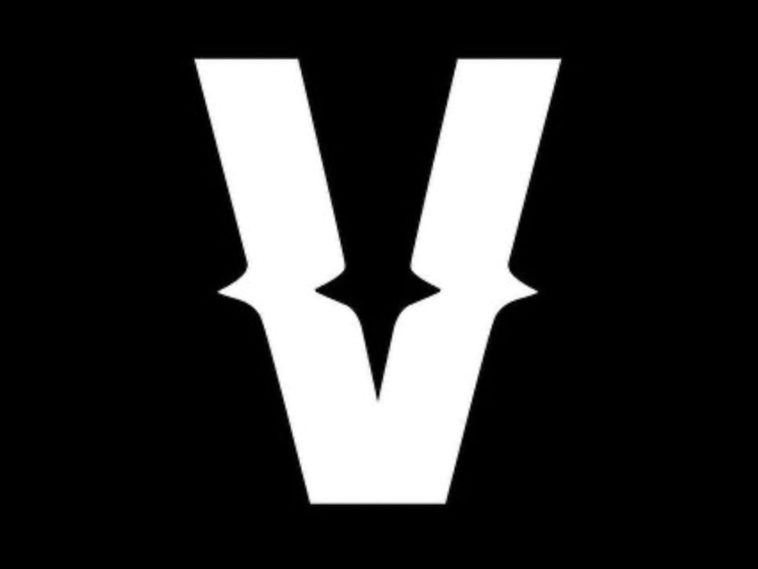 @sohh @sohhdotcom

159 Views
Comments Off on Verzuz Announces Huge Battles Including A Rematch
Verzuz Announces Huge Battles
Following an epic showdown between Wu-Tang Clan's Raekwon and Ghostface Killah Saturday night, VERZUZ hit up its social media pages to deliver epic news. In addition to the Isley Brothers going up against legendary soulful group Earth, Wind & Fire, additional bouts including Mef/Red are happening along with a mystery rematch on Memorial Day Weekend.
We're just getting started 🔥🔥🔥🔥 We got so much on the way and can't wait to reveal the rest, but for now… 💥 The Isley Brothers vs Earth, Wind & Fire | April 4th 💥 Redman vs Method Man | "How High" 4/20 Special Watch on @verzuztv or @Triller 🔥🔥🔥 Try to guess the other ones!!
The legendary showdown announcements sparked a flurry of co-signs including rap veteran Ludacris wanting a little respect placed on his name for previously pushing for a Red and Meth face-off.
"Give me my credit on Red vs Meth! Lol" -Ludacris
"🔥🔥🔥🔥🔥🔥🔥🔥🔥🔥🔥🔥🔥🔥🔥🔥🔥🔥🔥🔥🔥🔥🔥" -Swizz Beatz
Raekwon + Ghostface Killa Deliver Epic VERZUZ Battle
Prior to the news, the Wu's Rae and Ghost surprised fans with some throwback classics courtesy of guest features including Killah's "Special Delivery" anthem for music icon Diddy and Rae's "Skew It On The Bar-B" with OutKast during the Saturday night VERZUZ battle. Even more memorable than the songs was the unexpected surprise appearances during their set.
During their time together, the two reminisced about a trip they took together to Barbados. RZA stopped by to say hello at one point, as Young Dirty Bastard, the son of late Wu-Tang associate Ol' Dirty Bastard. RZA returned later to lead a toast near the end of the show. Cappadonna appeared to perform his guest verse on Raekwon's "Ice Cream," and Masta Killa stepped up for "Glaciers of Ice." Ghostface Killah joined a round with Raekwon, performing "Criminology" from the latter's 1995 solo debut Only Built 4 Cuban Linx… (Pitchfork)
The legendary Wu member Inspectah Deck even pulled through with a guest appearance.
After "halftime," Raekwon declared that he was drunk and that he was restarting the proceedings without waiting for Ghostface Killah to return from his break. Inspectah Deck then joined him for Wu-Tang Clan's "C.R.E.A.M.," and Ghostface returned to the set in a white ankle-length mink coat. In the 19th round, Raekwon started with Jodeci's "Freek'n You (Mr. Dalvin's Freek Mix)," which Ghostface finished on his turn. (Pitchfork)
The Hype Is Real
Social media made sure to react to the memorable battle. Some of the biggest names in hip-hop lit up the official VERZUZ Instagram page to show support.
"🔥🔥🔥🔥🔥🔥🔥🔥🔥🔥🔥" -Diddy
"🔥🔥🔥🔥🔥" -Beenie Man
Gearing Up For The VERZUZ
Heading into the bout, Ghostface Killah shared some hilarious footage showing how he prepared for the face-off.
"This how the champ get ready for a fight @verzuztv @raekwon @nina_sky15 #thechamp #wutang @glenda83"