Late NBA icon Kobe Bryant's widow Vanessa Bryant is vowing to honor her husband's legacy despite some sad news. Bryant posted a sincere message to her soulmate's supporters through social media, following reports Nike and Kobe's contract would not be renewed.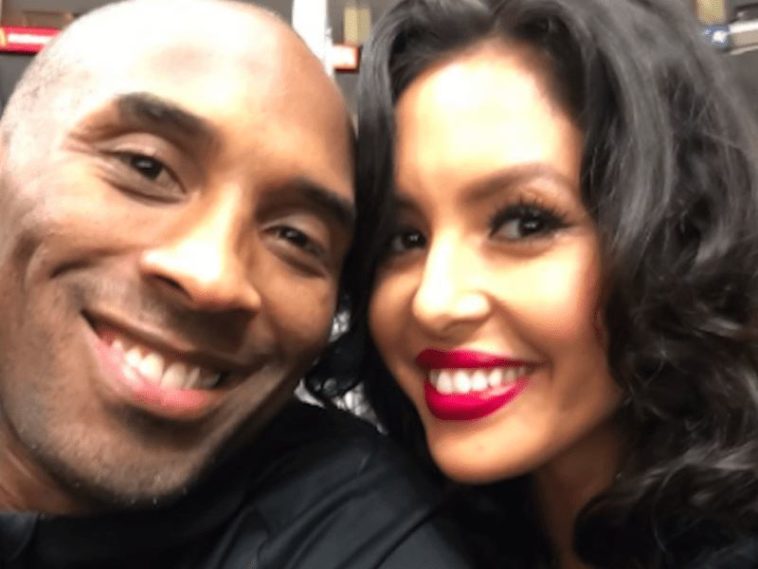 179 Views
Comments Off on Vanessa Bryant Confirms Kobe/Nike Deal Is Over
Vanessa Bryant Confirms Kobe/Nike Deal Over
Bryant reassured fans through her post that she and Kobe's team would always do all they could to honor his legacy. Vanessa stressed that she knew how meaningful the Nike-Kobe partnership was by acknowledging that, "Kobe and Nike have made some of the most beautiful basketball shoes of all time." She also hinted that she had hoped for a lifelong partnership with Nike that truly reflected her husband's legacy.
"Kobe's Nike contract expired on 4/13/21. Kobe and Nike have made some of the most beautiful basketball shoes of all time, worn and adored by fans and athletes in all sports across the globe. It seems fitting that more NBA players wear my husband's product than any other signature shoe. My hope will always be to allow Kobe's fans to get and wear his products. I will continue to fight for that. Kobe's products sell out in seconds. That says everything. I was hoping to forge a lifelong partnership with Nike that reflects my husband's legacy. We will always do everything we can to honor Kobe and Gigi's legacies. That will never change."
Kobe Bryant's Widow Names Officers In Lawsuit
In March 2021, Vanessa Bryant went to Instagram to share the details of a lawsuit she filed against Los Angeles County, the sheriff's department, and L.A. County Sheriff Alex Villanueva. The posts included the names of the officers — Joey Cruz, Rafael Mejia, Michael Russell, and Raul Versales — who allegedly took or shared photos from the crash that claimed the lives of Vanessa's husband Kobe, their 13-year-old daughter Gianna, and seven other victims.
"At the moment the deputies snapped photos of Kobe and Gianna's remains, they created a harm that cannot be undone, and the Department's response has only exacerbated that harm."
Kobe's Widow Speaks On Her Life + Motivation
In early March 2021, in a recent interview with PEOPLE magazine, Vanessa Bryant spoke about how her daughters Natalia, Bianka, and Capri help her cope with the family tragedy. She is featured on the magazine's "Women Changing The World" cover.
"This pain is unimaginable. You just have to get up and push forward. Lying in bed crying isn't going to change the fact that my family will never be the same again. But getting out of bed and pushing forward is going to make the day better for my girls and for me. So that's what I do."
Wack 100 Applauds Vanessa Bryant
In February 2021, Los Angeles rapper Wack 100 went to his Instagram page with a screenshot of Mrs. Bryant checking Meek. Wack weighed in on Vanessa getting at Mill for disrespectful leaked lyrics referencing Kobe's tragic January 2020 death.
"Women with a voice #Salute"