Hall of Fame basketball player Paul Pierce has a supporter in singer and Hollywood star Tyrese Gibson. The Fast & Furious actor took to social media to vocalize his support in light of ESPN firing Pierce.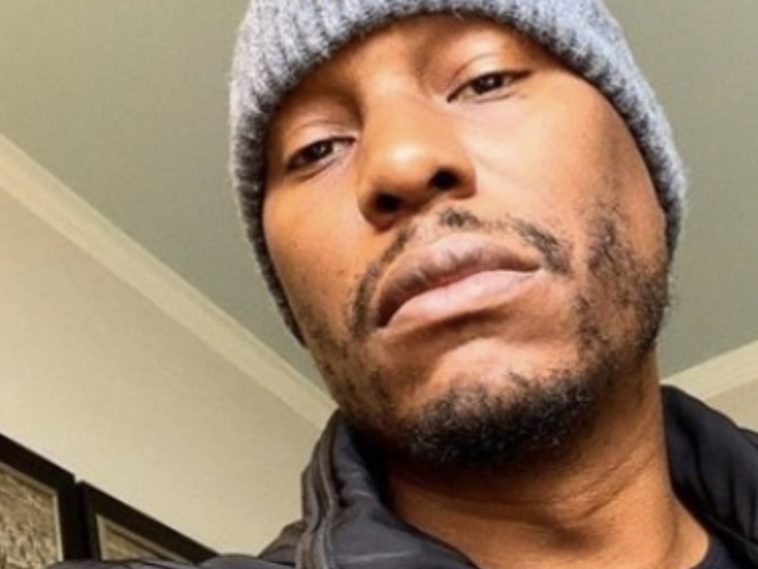 @sohh @sohhdotcom

149 Views
Comments Off on Tyrese Gibson Defends Paul Pierce After ESPN Firing
Tyrese Gibson Defends Paul Pierce After Firing
Gibson says that he's not falling for any of it. Ty went to Pierce's Instagram comments section to reveal he doesn't believe the former Boston Celtics star wasn't in violation of any rules and that the matter needs to be looked into further.
"Bullsh*t straight up bullsh*t…. This is a moment that all your others homies and legends in the NBA who are on air personalities are supposed to be making those calls……… And we also need that lawyer to see to it that your FULL CONTRACT is paid out and we need to see in PLAIN TEXT….. "No strippers can be uploaded on IG"….. Come on my G I ain't havin it…….. We love you bro and will speak out…. matter of fact I'm about to make a few calls…."
50 Cent + Timbaland Stunned Over Pierce
Grammy-winning rapper 50 Cent and Timbaland are in tears of laughter. The hip-hop pair have reacted to the the NBA champion going to war against his now-former employer ESPN.
Fifty hit up Instagram and didn't hold back on giving his take. 50 reposted footage of Pierce's IG Live session which featured explicit language and twerking.
"😆Paul don't give a f*ck, He said they gonna fire me LOL #bransoncognac #lecheminduroi"
50's post sparked a bunch of co-signs and comments from fellow celebs like Timbaland.
"😂😂😂" -Timbaland
"😂😂😂😂" -Bill Bellamy
Paul Pierce Addresses His Firing
The former Boston Celtics icon has since come forward to address his situation. PP released a video addressing his now-publicized ESPN firing.
"Bigger and better things on the Way #truth"
In the clip, Pierce hints at something major gearing up to go down in the near future.
"Yo, I just want to thank all my supporters, thank my haters and everything. Look, check it out, bigger and better things coming, baby. Don't worry about it. You fall twice, you get up three times. You just always remember to smile, baby."
ESPN Fires Paul Pierce
This week, ESPN ignited headlines after handing Pierce his pink slip. The decision followed Pierce's controversial IG content originally going up last week and showing him possibly smoking cannabis.
The news was first reported by Barrett Sports Media's Ryan Glasspiegel. Pierce, 43, has been on a bit of a downward trajectory at ESPN but had hung on enough where he was a regular contributor to its top studio shows, "NBA Countdown" and "The Jump." During a recent show, he went on the air and said the wrong team won. He was quickly corrected. According to sources, ESPN was particularly miffed that Pierce chose to put the videos out of his own accord. If he had been filmed doing the same activities and they had been made public by someone else, he might have kept his job. (NY Post)