New York producer Swizz Beatz is thinking of the best for his longtime friend and former labelmate. The hip-hop veteran has come forward to acknowledge the hospitalization of DMX following a reported drug overdose.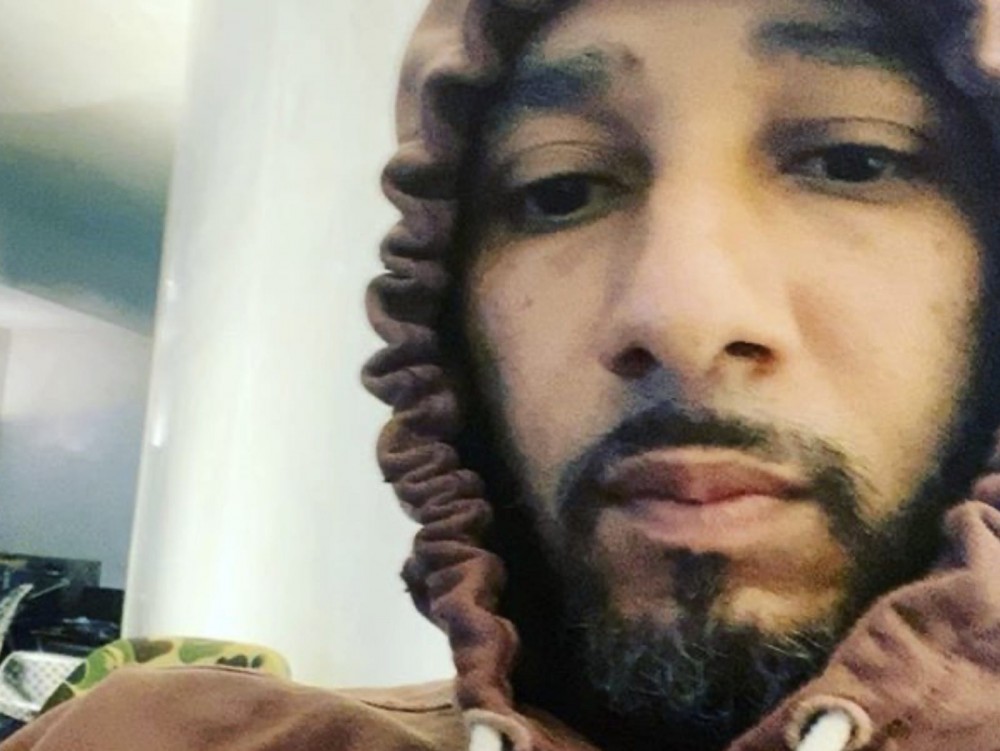 @sohh @sohhdotcom

99 Views
Comments Off on Swizz Beatz Sends Prayers To DMX After Hospitalization
Swizz Beatz Sends Prayers
Beatz went to his Twitter and Instagram pages with some since-deleted posts. Swizzy didn't name-drop X but acknowledged he wanted followers to send positive thoughts and prayers to his brother.
"Let's keep the positive vibrations & prayers high for my brother 🙏🏽thank you🙏🏽 #positiveenergyonly"
Swizz also posted up a sky image to IG followers and ignited a flurry of reactions in support of praying for X.
"The light brother" -Fat Joe
"Praying hard bro 🙏🏽🙏🏽🙏🏽🙏🏽" -La La Anthony
"🙏🏾🙏🏾🙏🏾🙏🏾🙏🏾" -Tamika D. Mallory
"🙏🏾" -Missy Elliott
DMX Possibly Facing Death
According to reports, the drug overdose took place last night before midnight and placed X in a hospital. The OD triggered a heart attack and initial reports claim things are looking grave for the ex-Def Jam icon.
DMX was rushed to a hospital in White Plains, New York and is in the critical care unit. We're told he has "some brain activity." Another source says he's in a "vegetative state" and doctors have cautioned he may not make it. As we have reported over the years, DMX, who was the cornerstone of the Ruff Ryders label, has battled substance abuse and has been to rehab several times. His last rehab stint back in 2019 came after he completed a 12-month sentence for tax evasion. (TMZ)
DMX Has New Collabos Coming
Recently, X hyped up major collaborations coming out in the near future. The rap heavyweight teased new tunes with the late Pop Smoke and Buffalo, New York rap group Griselda.
"I got the Griselda boys, Pop Smoke. That's what type of new I'm doing."
X Coming Back After Almost A Decade
DMX hasn't dropped an album since 2012's Undisputed. In the time between then and now, he's been arrested a handful of times, he's been in and out of drug rehab, he's spent time in prison for tax fraud and failure to pay child support, and he did a VERZUZ with Snoop Dogg.
"🤣🤣🤣 here comes the boom… album coming soon"