Hollywood actor Damson Idris is ready to address some rumors related to him and a very well known hip-hop artist. The "Snowfall" star has come forward to deal with speculation about dating New York rapper DreamDoll following shots of them together going viral.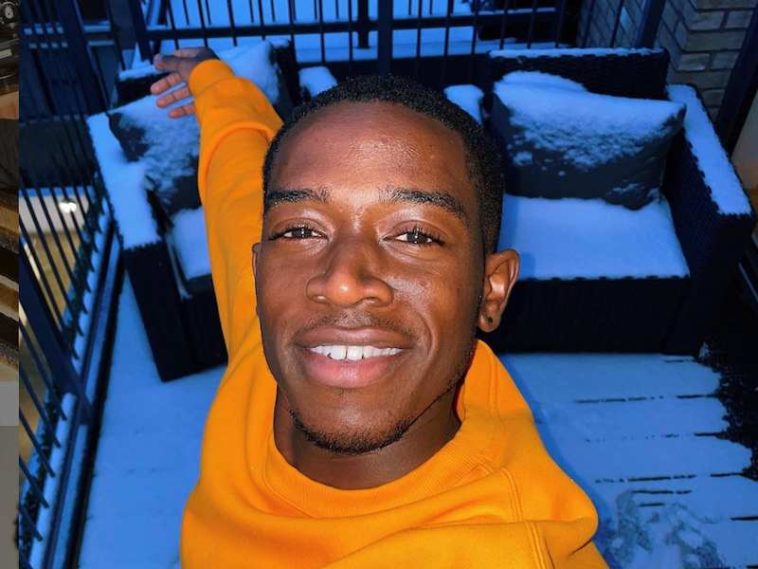 129 Views
Comments Off on Snowfall's Damson Idris + DreamDoll Address Rumors
Damson Idris Clears Up Dating Rumors
In a Twitter post, Idris simultaneously denied the reports that he was dating DreamDoll and criticized the way the rumor was started at all. Damson wrote in a self-reflective way that he shouldn't pose near women if he doesn't want the world to think he's married to them.
"Ok. So don't pose near women because then we are apparently married. 📝 Forgive me, I'm still learning. 🍷"
DreamDoll addressed the rumors publicly as well by responding to Idris' tweet. Doll backed him up and also made sure to directly speak to her followers by calling them out on assuming things when she barely met Damson.
"Ya'll need to relax ….. Potential boo? I literally just met him yesterday it was just a d*mn photo."
DreamDoll's New Bikini Pics
In February 2021, DreamDoll blessed fans with a handful of shots. The pics showed her in a tropical-looking setting showing off tons of swimsuit vibes.
"Livin My Life Like It's Golden ☀️ @fashionnova Fashionnovapartner"
DreamDoll Addresses Rich The Kid Rumors
In February 2021, Doll hit up her Twitter page to keep things a buck. Despite not name-dropping rumored boo Rich The Kid or his estranged girlfriend Tori Brixx, she did make sure to let the world know she's not about wrecking any happy homes.
"What we not gonna do is sit here & "TRY" to sabotage my character I have NEVER OR WILL NEVER F*CK WITH NO MAN THAT IS IN A RELATIONSHIP ! … Y'all got me F*cked up im on my family vacation which I do every year. Y'all so gullible y'all believe anything … Anyway Pisces season just started ….."
Rich The Kid Trolls Tori Brixx
Earlier this year, Rich went to Instagram following explosive coverage of his and Brixx's speculated breakup. In the clip, he pretended to cry while listening to lyrics that gave listeners advice on how to avoid getting busted for cheating.