West Coast rap legend Snoop Dogg is personally hyping fans up for a new single. Snoop promoted the new song by sharing the cover art and announcing its release date.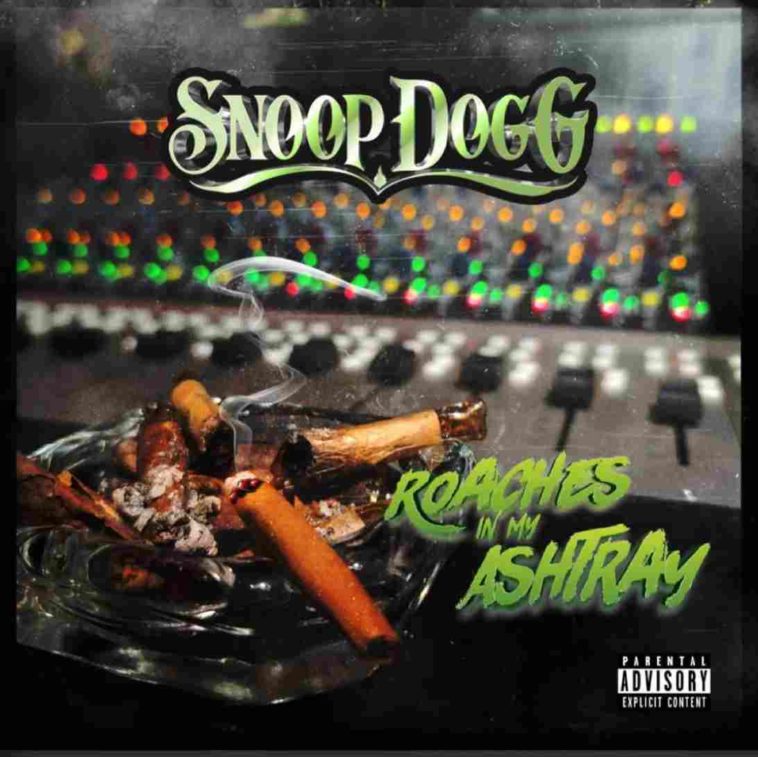 @sohh @sohhdotcom

220 Views
Comments Off on Snoop Dogg Announces New Album + Song Release Plans
Snoop Dogg Is Serving Fans A New Single
Along with locking in a Friday drop date, Snoop also revealed the new single is part of his upcoming album, From Tha Streets 2 Tha Suites which means that there's even more new music to expect in the near future.
"NEW SINGLE ALERT OFF NEW ALBUM "From Tha Streets 2 Tha Suites" :🚨🚨🚨🚨🚨: "Roaches In My Ashtray" new single + video dropping this Friday, April 2 • Pre-save LINK IN BIO"
Snoop Dogg + Ice Cube Link Up
In December 2020, news broke during rap veteran Too $hort's appearance on MC Serch's podcast that he linked up with L.A. and Bay area rap legends Snoop Dogg and Ice Cube for new tunes.
Los Angeles natives Snoop and Ice Cube linked up with Bay Area ballers E-40 and Too $hort earlier this year while everyone was quarantined. Short said they've already made 25 songs and will make their official debut next year.
Snoop Dogg Signs Exclusive Touring Deal
Snoop Dogg has signed a five-year deal with TEG MJR, the U.K.-based promotion arm of Australian entertainment giant TEG. The Doggfather's tour begins in February 2022 and will kick off in Norway, covering locations outside of North America.
"Snoop Dogg is a hip-hop pioneer and one its greatest live performers," comments Geoff Jones, CEO of TEG, on the new pact. "He has won an astonishing number of awards and nominations and we are thrilled to be able to bring the man and his music live to fans the world over for the next five years." (Billboard)
Grandpa Of The Year Goals
Snoop is a hip-hop legend, but he's also a doting grandfather. So maybe gangstas don't dance, but they do dress up in a whole Buzz Lightyear costume for their granddaughter's birthday party.
Recently, Snoop Dogg had no problem donning the balloon-like Buzz Lightyear get-up for his 2-year-old grandbaby Cordoba. He shared the pic of himself on Instagram, sparking a ton of jokes and memes. West Coast rapper AD nicknamed him "Cuzz Lightyear."
"Grandpa buzz light"