Detroit lyricist Royce Da 5'9 recently shared some stories of his rise in the rap game, including a hilarious one in which his father thought a phone call from legendary producer Dr. Dre was from an actual medical doctor looking for Royce.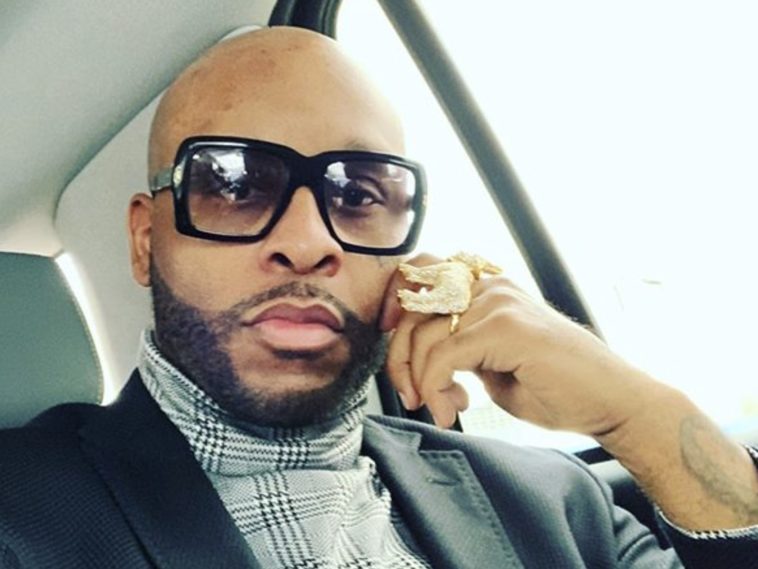 @sohh @sohhdotcom

189 Views
Comments Off on Royce Da 5'9's Dad Was Confused About Dr. Dre's Profession
Royce Da 5'9's Dad Confused About Dr. Dre's Profession
Royce Da 5'9's dad told the story of when Dr. Dre called the house to talk to the up-and-coming rapper — who didn't have a cell phone at the time. Once Pops figured out the Doctor wasn't that kind of doctor, he realized his son was making big moves in the music industry.
"I didn't know who Dr. Dre was. Once I found out who Dr. Dre was, I was like, 'OK, my son is onto something."
Royce Da 5'9 Got Major Props From J Dilla
Eminem's rhyme-slaying partner is one of the most respected — but many would say underrated — artists in the game. On social media, the Grammy nominee shared a video showing late beatmaker J Dilla giving Royce props for his skills on the mic.
"Dem Glossy Beats #Dilla"
Royce 5'9 + J Dilla's Lyricist Lounge Collab
The song J Dilla is referring to in the clip is most likely "Let's Grow," from the Lyricist Lounge 2 compilation album released in 2000. It's the only solo Royce song with J Dilla production that was released publicly.
"Let's Grow" by Royce da 5'9″ (produced by J Dilla)
Royce Takes Shots At Source Founder Dave Mays
Royce wants smoke with the entire team at The Source. After recently feuding with former co-owner Benzino, he's now directed his aim at the hip-hop publication's founder Dave Mays.
"Enough of Dave Mays. F*ck out of here, muthafuc*a. F*ck he talking to, I'll put death on your doorstep. I'm not divided, I'm not one with Dave Mays. Let's get this sh*t straight. Ya'll n*ggas in here acting like this n*gga at the cookout."