Detroit rapper Royce Da 5'9 has only respect for a living G.O.A.T. The hip-hop veteran has saluted music icon JAY-Z following his publicized Rock & Roll Hall of Fame induction.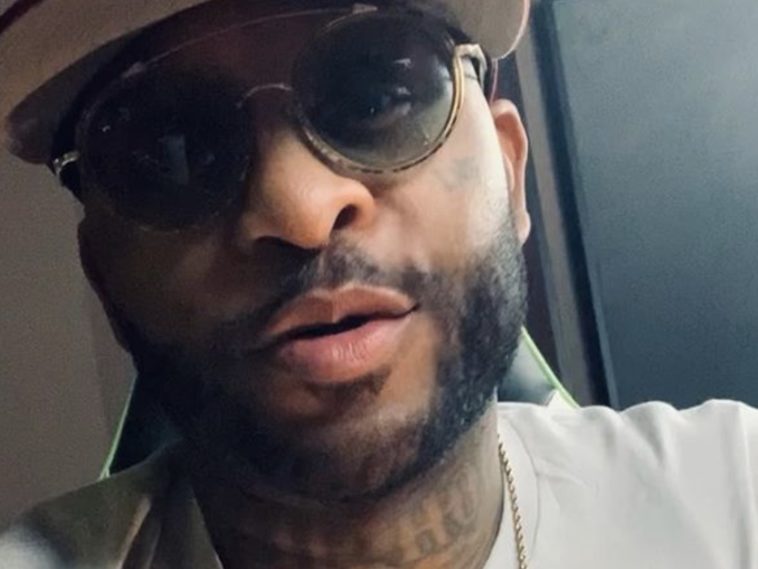 149 Views
Comments Off on Royce 5'9 gives JAY-Z his flowers after HOF induction
Royce 5'9 gives JAY-Z his crown
The Motown legend hit up Instagram with a salute to Young Hov. The post features a snapshot from streaming giant TIDAL's Twitter page calling JAY "Hall of Fame Hov."
"👑"
JAY-Z joins B.I.G. + 2Pac in Hall of Fame
Jigga joined the likes of his former late friend/rap icon Notorious B.I.G. and 2Pac in the Rock & Roll Hall of Fame. The induction also came 25 years after he dropped an unforgettable Reasonable Doubt debut album.
The Brooklyn-born rapper — who changed the game with such hits as "Hard Knock Life (Ghetto Anthem)," "Big Pimpin'," "Izzo (H.O.V.A.)" and, of course, his No. 1 smash "Empire State of Mind" — made history as the first living solo rapper to be inducted into the rock hall when the class of 2021 was announced on Wednesday morning. Hova leads a diverse group of acts being immortalized in the RRHOF, including Foo Fighters, Tina Turner, Carole King, the Go-Go's and Todd Rundgren. (New York Post)
JAY-Z Keeps Making Huge Power Moves
According to recent reports, JAY's S. Carter Enterprises filed to trademark "2/J" on May 3. Speculation suggested some of the reasons for the legal move might have production plans written all over.
According to legal docs, obtained by TMZ, Hova's company, S. Carter Enterprises, filed to trademark "2/J" on May 3 for "entertainment services in the nature of creation, development, and production" of television programming, TV series, movies and similar projects. Too early to tell, but it sure seems like Jay's laying the groundwork to start a production co. (TMZ)
Lil Baby Stunned By Hov's Verse
In a recent video, music producer DJ Khaled was spotted filming rap star Lil Baby in a moment marveling over JAY-Z's lyrical skills. The scene was no doubt captured during Lil Baby's involvement with Khaled's star-studded new album, "Khaled Khaled" which notably included Hov's "Sorry Not Sorry" verse.