West Coast rap star Roddy Ricch might have just delivered the biggest confirmation new music is dropping courtesy of rap heavyweight Kanye West. The elusive hip-hop hitmaker has shared new pics of himself chilling alongside the G.O.O.D Music boss.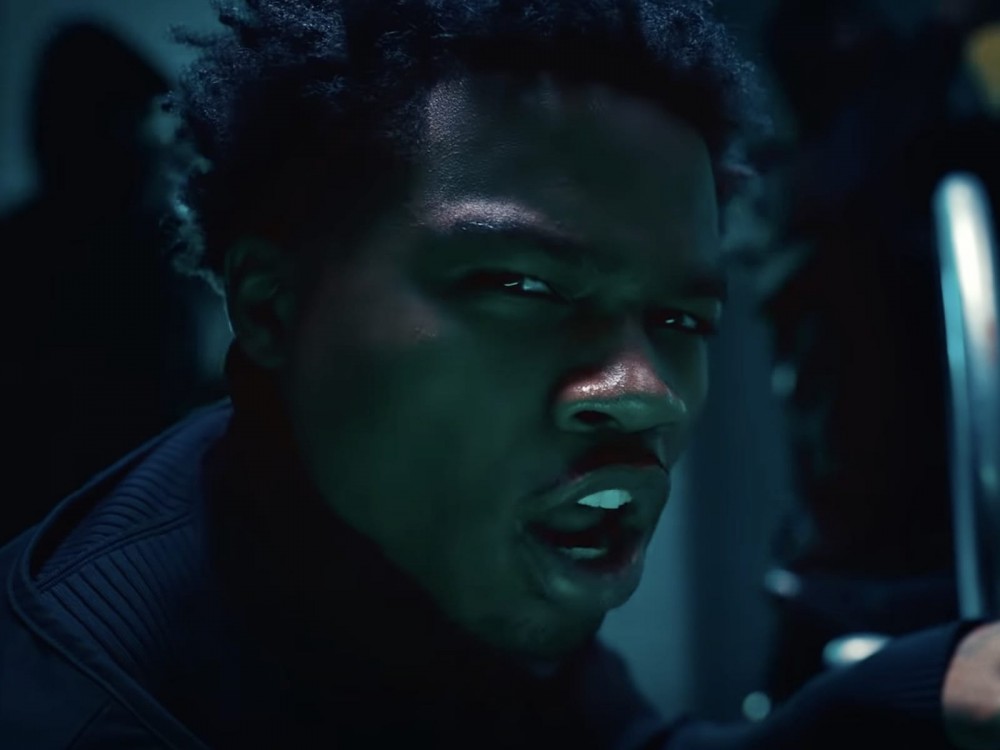 205 Views
Comments Off on Roddy Ricch + Kanye West Are Coming Whether Drake Likes It Or Not
Roddy Ricch + Kanye West Are Coming
Roddy went to his Instagram page with his only active post. The content features a slideshow of pics showing himself with a masked man – who he ultimately tagged as Kanye West.
The IG post is caption-less but leaves little to the imagination. Ye is expected to drop his much-needed Donda album in the coming days and has plans to hold a third listening event in his Chicago hometown this Thursday, August 26.
Kanye West Is Rebuilding His Childhood Home
While the world awaits what Roddy's cooking up with Ye, the G.O.O.D Music boss is bringing something major to Chi-Town. In light of an upcoming third performance on his unofficial DONDA pre-album tour, a construction project has fans shook.
Ye is building (technically reconstructing) his childhood home he grew up in on the south side of Chicago inside Soldier Field. There's no telling on what else is to come, but the Friday listening event will reveal all.
Kanye West's Manager Confirms 'DONDA' Is Dropping
While the homebuilding is still a work in progress, the wait for Donda is almost over. His elusive manager Abou "Bu" Thiam has revealed that the project will definitely drop very soon. Bu, who also works as the Vice President of Def Jam Records, gave fans some amazing news in his Instagram comments. He says after the third listening party that occurs this week on Friday, 'Ye's Donda will 100% drop.
"100%"
"Absolutely"
Kanye West Officially Announces Third Listening Party
Bu's comments come in light of the Chicago native is returning home. The hip-hop veteran went online to announce a third Donda listening party taking place in his hometown.
Yeezy himself will grace the stage at Soldier Field on August 26.
'DONDA SOLDIER FIER 8.26.21'