West Coast rapper Roddy Ricch just took his love and appreciation for the Los Angeles Lakers to a whole other level. The hip-hop superstar has shared some shots of himself getting his hands on an official championship ring from the team's 2019-2020 run.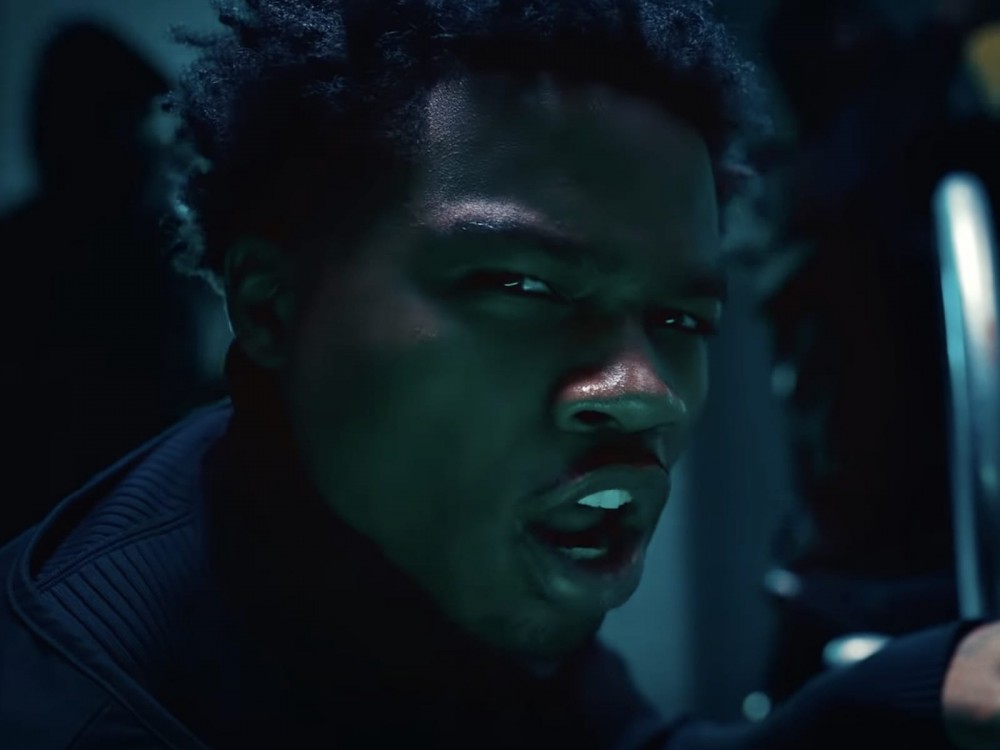 119 Views
Comments Off on Roddy Ricch Actually Has A Real Lakers Championship Ring
Roddy Ricch Actually Has Lakers Championship Ring
RR went to his Instagram page with the solo shot of the ring accompanied by a letter revealing its authenticity. There's no caption to go with the pics but the slideshow starts with Roddy smiling, followed by him donning the ring and then proving the ring was presented to him.
The epic-looking post sparked a massive co-sign from Chicago rap rookie Polo G.
"🏆🏆🏆"
Roddy Ricch Links W/ Lil Wayne + Birdman
In late April 2021, buzz developed about something cooking with both Roddy and Cash Money heavyweights Lil Wayne and Birdman. A clip circulated of what seemed to be behind-the-scenes awesomeness from a music video set.
"Behind the scenes footage of an upcoming Roddy Ricch, Lil Wayne & Birdman single!"
DJ Khaled Hits Studio W/ Roddy Ricch
Before Miami hitmaker DJ Khaled put out his Khaled Khaled album, the producer linked up with Roddy. The producer shared pics of himself and Ricch chilling together in a studio setting.
"Busy day! Amazing day ! BLESS 🆙! @roddyricch ! Love brother ! KHALED KHALED ALBUM MODE !"
Roddy Ricch + Future's Rolling Stone Cover
Roddy Ricch and fellow rap superstar Future are dominating the game these days. The duo recently secured the digital cover of Rolling Stone magazine. For the magazine's recap of the massive musical successes this year, Rolling Stone put the two stars on its cover. The digital exclusive featured a black and white photograph of them posted up together.
"My sense of melody just comes from within," says Roddy Ricch, who just received six Grammy nominations. "It's a natural instinct." Roddy sat down with Future, one of his biggest musical heroes, for our Musicians on Musicians issue. Tap the link in our bio to read the digital cover story here. Photograph by @mason.poole⁠ Fashion Director @thealexbadia⁠ Stylist @bobbywesley
The publication also shared some behind the scenes footage of both Roddy and Future.