R. Kelly may be guilty in court but that isn't stopping his fans from streaming his music. Fans are apparently buying his music en masse in anticipation that the convicted singer's songs will be banned.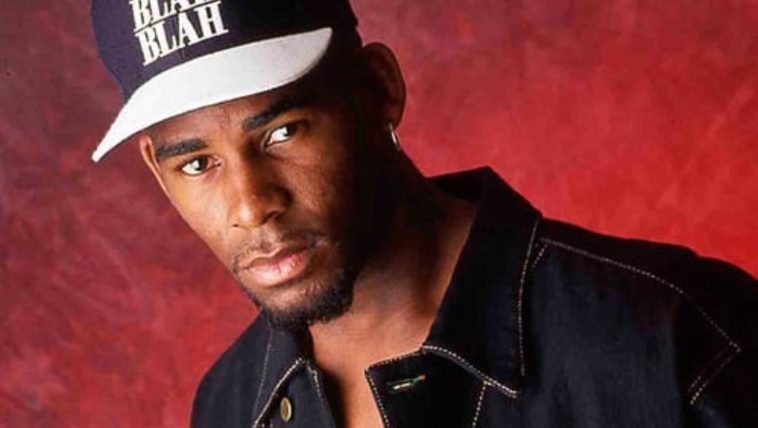 129 Views
Comments Off on R. Kelly Fans Hoard His Music In Anticipation of Ban
R. Kelly Still Getting His Coins
According to Rolling Stone, R. Kelly's album sales have jumped 517% since his new guilty verdict. Kelly was found guilty of sexual exploitation, bribery, racketeering, and sex trafficking involving five victims. Kelly is facing life behind bars. 
In 2017, the embattled star was averaging 5.4 million on-demand audio streams per week.  This year, he's averaged around 6.4 million.
Fan Hoarding As Bans Ensue
Fans are apparently hoarding Kelly's works in anticipation of a future ban on the convicted and "canceled" artist.  A similar phenomenon has been taking place with the hoarding of guns by Americans since Biden took office, gun-owners are purchasing even more in anticipation of anti-gun laws.  
Recently, we reported on YouTube permanently banning R. Kelly's music from their platform.  R. Kelly's official channels on YouTube have been permanently disabled. The platform is distancing itself from the singer who was convicted of sex trafficking and racketeering last month.
Spotify and Apple Music currently have R. Kelly's music available, but increased pressure from social media channels like @MuteRKelly has been advocating for a full ban of all financial channels at the artist's disposal.