Atlanta rapper Quavo is keeping everybody on their toes. He went online with a fire snippet of some new Migos music that's most likely from upcoming album Culture III.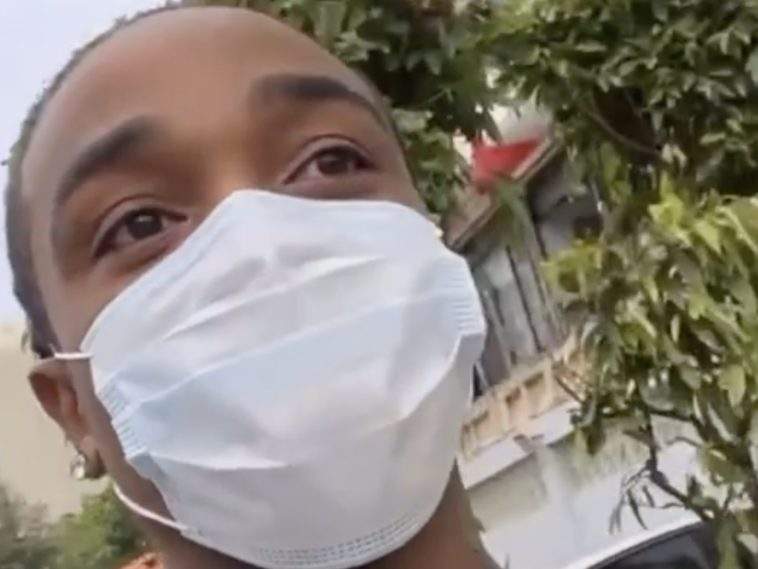 @sohh @sohhdotcom

179 Views
Comments Off on Quavo Teases Bars From Migos 'Culture 3' Album
Quavo Previews New Migos Fire
Quavo took to his Instagram with the dope preview but didn't give any specifics. Fans have been going crazy in the comment section as they hope for the long-awaited project to be dropped soon.
Lil Yachty Gets Fans Hyped For New Migos Music
Fellow ATL rapper Lil Yachty is getting everybody hyped. He went online to get emotional with it and let fans know how good the hip-hop trio's next album is. Lil Yachty took to his Twitter last week to show love to the star group. He let it be known they were dropping serious audio heat sooner rather than later, per Quavo's preview.
"Quavo is playing me new migos music and I could cry tears I'm so excited for there next album"
Migos Drop Lawsuit Against Former Lawyer
The fellow ATL natives are letting things settle. After the group made a major legal move against their former longtime lawyer last July, they've abandoned the efforts for better things. In early February 2021, Migos dropped their malpractice lawsuit against their former legal muscle. Originally they alleged a conflict of interest and claimed Damien Granderson cheated the group out of a whole lot of money, but the case is no more.
The group filed the complaint in July of last year, claiming that Granderson "abused his position of trust as Migos' fiduciary from the moment he was retained as Migos' lawyer" and "cheated [the group] out of millions of dollars," accusing him of "glaring conflicts of interest" and favoring the group's label, Quality Control, which he also represented. The suit, which did not specify an amount the group is seeking beyond "millions of dollars," accuses Granderson of professional malpractice and unjust enrichment, among other claims. (Variety)
Migos Offer Behind The Scenes Look
Migos are really out here grinding when not dealing with legal drama. The official Instagram page for the group recently shared a look at their process in making the next installment of the Culture series. In a new video, fans can get insight into the process for the creation of Culture III. The clip takes a behind the scenes look at their time in the studio while also offering up some details about their music lifestyle.
"The Process Of 3. Take Em Back To The Day To Day @migos Lifestyle Take This Journey With Us! The Album Is Coming."