Top Dawg Entertainment's Punch is out here sparking holiday weekend debates. Fresh from naming his current day hip-hop Mount Rushmore list, the TDE president goes even further by creating rundowns dating back to the 80's.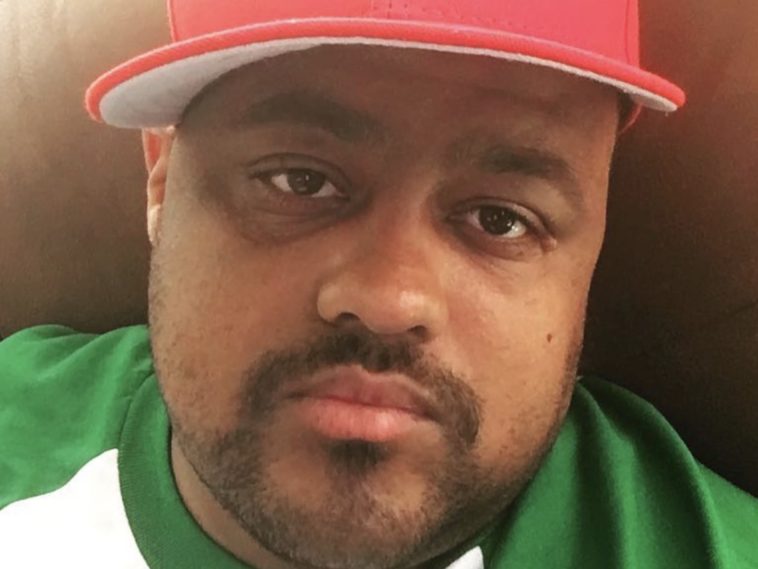 119 Views
Comments Off on Punch Creates Rap Mt. Rushmore Lists From '89 To Present
Punch Creates Rap Mt. Rushmore Lists
The West Coast executive hit up Instagram and didn't hold back on getting iconic line-ups out to the masses. His lists had everyone from 50 Cent and Game to Nicki Minaj and J. Cole based on time periods.
"Let's go further. … I'm going to do a top 10 list of ppl who do the best top 10 list next next lol. … Y'all n*ggas be getting in your little bitty feelings about these list lol."
TDE's Punch Has Cardi B On His Mt. Rushmore
Initially, the TDE president went to his social media channels to spark up the weeklong rap Mt. Rushmore debate. Along with Cardi B, Punch put rap elite including Lil Baby and Roddy Ricch onto his current day list.
"Who's on the Mt. Rushmore of Rap right now? I got Travis Scott, Cardi B, Lil Baby, Roddy Ricch." He then followed it up in the comments section of his Instagram with the caption: "Currently active right now."
LeBron Makes His Mount Rushmore Pick
Spotify's Rap Caviar account recently created an incomplete hip-hop Mount Rushmore for the 2010s decade featuring Drake, Kendrick Lamar and J. Cole, and asked fans to fill in the fourth name. Among artists being thrown around like Nicki Minaj, Kanye West and Lil Wayne, NBA superstar LeBron James casted his vote for Atlanta chart-topper Future.
"Who takes the fourth spot on the Mount Rushmore of the 2010s?"
"Future Hendrix"
LeBron's Plan To Make A Rap Album
LBJ is thinking of taking his talents to the rap game. But following the footsteps of Diddy, Bron recently said don't worry if he writes rhymes, he'll write checks.
"My love for music is INSANE!!! I think I'm going to do a album. Oh no I won't be rapping or anything like that. I'm not crazy, I know what I'm great at, but I tell you one thing I do have. So many friends that can!"