Chicago rapper Polo G raised eyebrows around the hip-hop world recently when he put his name on the same level as the legendary 2Pac. While the 22-year-old has accomplished a lot in his short career, does Polo G really deserve to be called the next Makaveli?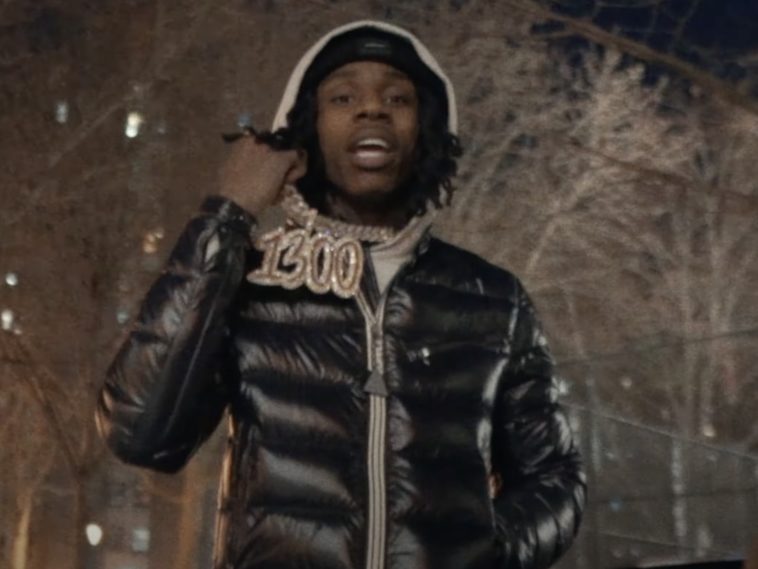 @sohh @sohhdotcom

149 Views
Comments Off on Polo G's Bold 2Pac Comparison Gets SOHH Fam Talking
Polo G Puts Himself In 2Pac Territory
Platinum-selling artist Polo G posted on Instagram that he is "Pac rebirthed." We asked the SOHH Fam on our YouTube Community page to weigh in on that claim, and here's the latest vote count:
Is Any Current Rapper A Fair Comparison To 'Pac?
To be fair, Polo G was born more than two years after 2Pac died, so he and many other current-day rappers weren't around to experience 2Pac's impact in the moment. Some of the SOHH Fam shared their stance on comparing the two.
"I don't get a Tupac vibe from Polo. I don't really see him talking uplifting the black community or really being some type of activist for black folks… He's nice though."
"No not even close the mfs today think they can put rap dead legends just bc they can't rap anymore, but in death every bar holds more value"
Polo G Drops Three New Freestyles
The Chicago hip-hop rookie lit up social media last week to reveal three new freestyles. Polo G went to his Instagram page to let it be known he was releasing some audio heat.
Polo Preaches Importance Of Buying A Home
The Chicago rapper is moving different now that he has a house. He went online last month to preach the importance of investing in a home in terms of financial security.
"I rented my first three or four cribs and I can tell you, annually these are one hundred thousand-plus to live in. So really, this money's just going down the drain. I can't put that towards nothing, I can't get that money back. So, coming into homeownership was a big thing, it was a big deal for me."