Late West Coast rapper Nipsey Hussle's suspected killer is doing the most to try to get out of jail. Eric R. Holder reportedly appeared in court this week to request some reconsiderations in his multi-million dollar bail.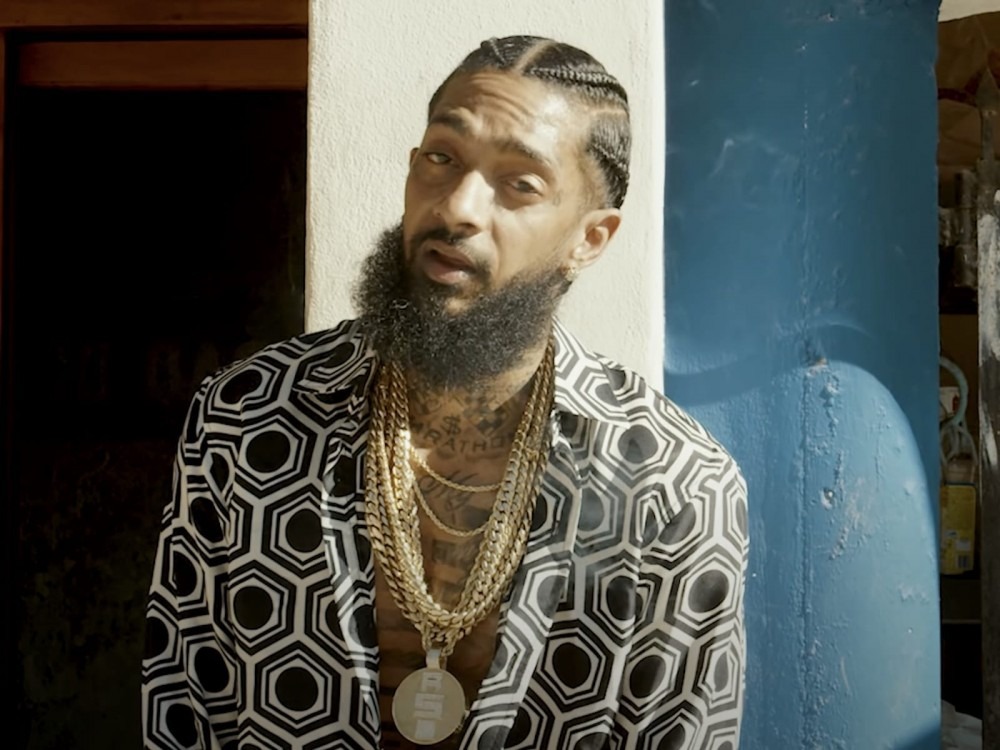 @sohh @sohhdotcom

109 Views
Comments Off on Nipsey Hussle's Alleged Killer Tries To Get Out Of Jail
Nipsey Hussle's Alleged Killer Wants Out
According to reports, Holder showed up in a Los Angeles court Thursday and shared issues with his "extremely high" $6.5 million bail. Eric's legal representative argued he's not a risk to the public and ultimately had a bail reduction motion filed.
The public filing argues Holder's criminal history before the alleged shooting was "insignificant," including only one felony conviction in 2012 for carrying a concealed firearm. "Based on the isolated nature of this case, Mr. Holder does not pose a risk of harm to the public," the motion states. "Even a reduction of bail down to $4 million should satisfy any concerns by the court and the District Attorney," the filing from public defender Lowynn Young states. The filing argues Holder isn't a flight risk because he doesn't hold a passport and has significant family ties to the community, including a father who's a government worker. (New York Daily News)
In the past, SOHH highlighted Nipsey Hussle as being one of the most publicized and inspiring forms of Black excellence leadership.
Nipsey Hussle + Lauren London's Son Is Growing Up Fast
Recently, Nipsey's four-year-old Kross and his brother Kam (Lil Wayne's son) were at the birthday party for rapper OT Genasis and reality TV star Malika Haqq's son, Ace. After OT posted a video of the kids, fans couldn't help but notice how much Kross looks like his late father.
Lauren London's sons Kam (in black and white) and Kross (in red) were at the birthday party
London Clears The Air On Internet Rumors
Twitter recently picked up on a rumor suggesting Hussle's widow Lauren London was pregnant. The mother of two — she has a four-year-old son with Nipsey Hussle and an 11-year-old son with Lil Wayne — strongly denied the rumor.
"Woke up to some straight sh*t. Rumors ! Lies ! On a woman trying her best to heal?! Please stop. I'm NOT pregnant."
Lauren London Promotes New Nipsey Hussle Song
The pregnancy rumors came just hours after London went to her Instagram page to promote a posthumous Nipsey Hussle song called "What It Feels Like" featuring music icon JAY-Z.
"Hussle x Hov"