New York rapper Nas is big proud of himself right now. The hip-hop veteran has come forward to acknowledge his iconic and unforgettable Illmatic album getting placed into the Library of Congress.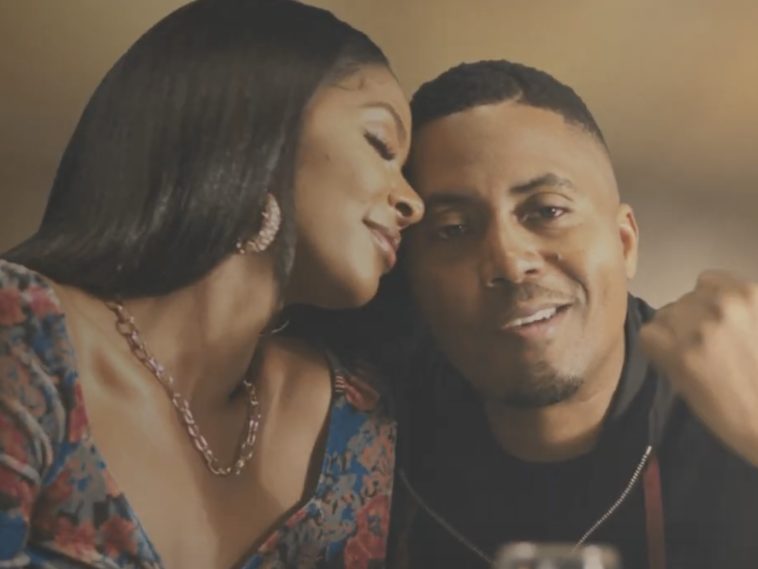 @sohh @sohhdotcom

189 Views
Comments Off on Nas Speechless Over Illmatic Library Of Congress Induction
Nas Speechless Over Illmatic Induction
Nasir Jones went to his Instagram page to share the big news to the world. God's Son called the achievement an honor and even used an emoji to show his mind being blown away.
"Too Honored! 🤯 Thank You Library Of Congress!!!"
The huge achievement sparked a flurry of co-signs and salutes in the comments section including love from his daughter Destiny Jones.
"🙌🏽" -Destiny Jones
"👏🏾👏🏾👏🏾👏🏾" -Larenz Tate
"🙌👏👏👏👏" -Roxanne Shante
"Major!!! Congrats 🍾" -La La Anthony
"INCREDIBLE KING!! Well deserved!!!" -Busta Rhymes
"👑" -Ludacris
"🙌🏾" -Hi-Tek
Nas Is Finally Winning
At the time of its release in 1994, Illmatic was celebrated for its originality and impact on the music industry, so much so that it's been copied by others and considered highly influential as a project ever since.
Nasir bin Olu Dara Jones — "Nas" — released his groundbreaking studio debut in 1994. Critics quickly extoled it for its rhythmic originality and its realistic yet fresh take on life in the Queensbridge projects. Characterized by the masterful use of multi-syllabic and internal rhyme, surprising line breaks, and rhythmic complexity, the album's technique has been widely copied and proven broadly influential. (Library of Congress)
The legendary album features handfuls of classics including Nasty Nas' unforgettable "It Ain't Hard To Tell" single.
Rap Album Of The Year
In mid-March, Nasir Jones' daughter Destiny pulled through on social media with the must-see footage. The clip features Nas and some invite-only guests celebrating the huge achievement with God's Son earning Rap Album of the Year.
Nas is living his best life and turning up following his Rap Album of the Year achievement. Destiny Jones shares footage of Nas surrounded by friends and family acknowledging his career moment. There's even an epic moment where Nas cuts into a King's Disease cake.
Nas Celebrates Lauryn Hill Going Diamond
In early March 2021, Nasty Nas posted a major shout-out for veteran musician Lauryn Hill through social media. Nasir shared a screenshot of Hill and referenced her recently making history as the first female rapper to sell 10 million albums.
"Certified Diamond 💎"