Who says the sequel has to be worse than the original? The rap industry has definitely proved the saying wrong. When you think of the best rap albums made, you're probably thinking about one connected to a series.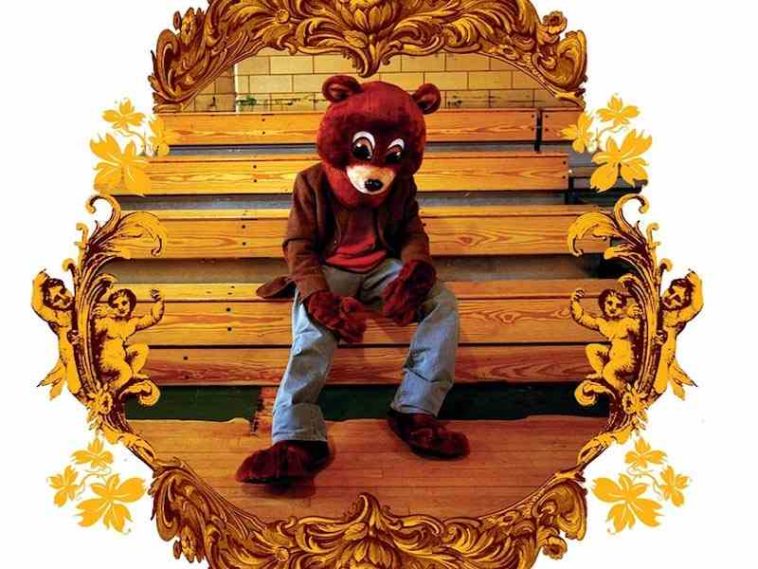 99 Views
Comments Off on Migos' Culture III: Hip-Hop Trilogies From JAY-Z To Prodigy
In the spirit of welcoming the Migos' follow-up album Culture III, which is finally available everywhere, we're taking a look back and highlighting some of the best hip-hop trilogies of all time.
1. Lil Wayne's 'The Carter'
Tha Carter III remains one of Lil Wayne's greatest projects to date and arguably acts as the best example of his craft at its peak. The album not only includes Tunechi's best tracks but served as a blueprint for future rappers and essentially influenced modern rap as it is today.
Tha Carter II is a close second-best in the series, as it's the first time Wayne had the support and freedom he needed to fully tap into his creative drive. As a result, we have the much-loved "Money On My Mind," "Hustler Musik" and nearly every other song/masterpiece on the album.
2. JAY-Z's 'The Blueprint'
As any real hip-hop head would know, JAY-Z's sixth studio album landed on a day that will forever be remembered in hip-hop history, September 11, 2011. The record was an undeniable success not only from an artistic standpoint but forever transformed the way the rap industry viewed success from "true" artists that respected the soul of the genre.
The Blueprint obviously wasn't Hova's first work, but it was certainly his best. Jay had proved his natural talent and already made a name himself behind the mic in the mid-90s. Following his close friend and King of New York, Notorious B.I.G.'s tragic death, Jay took over the title and led the New York hip-hop scene with tracks like "Takeover" and "Renegade."
3. Prodigy's 'H.N.I.C'
New York rapper Prodigy was facing a prison sentence when he was working on H.N.I.C. Pt. 2, the highly-anticipated sequel to his solo debut album. Unexpectedly, Pt. 2 wasn't filled with his regrets and lamentations before his imprisonment, the Mobb Deep member sounded like he never felt freer as an artist.
The record as a whole was gripping and a sincere representation of Prodigy's experience as an incarcerated man. The lyrics on the album are remembered as puzzling, as much of them are vague violent threats – but even without a coherent or straightforward narrative – songs like "Illuminati" that faced his hard luck in life head-on were unforgettable for fans.
4. Jeezy's 'Thug Motivation 101'
Young Jeezy's first official album had him sounding like an old pro at the gangster game. The Snowman's familiar raspy tone took listeners on a journey with the bangers that made it up. Following through with the adlibs he's known for and established him in the trap subgenre with his infectious energy and bars that delivered everything you never knew you needed.
The project is a street classic and it's no wonder why with the anthems featured on it ("The Real N*gga Anthem" and "Gangsta Music"), and several other motivational tracks that showcased the best of southern trap sound.
5. Kanye West's 'College'
Ye's fans have described College Dropout nothing short of transcendent. Following the drop of this album, West was not only known and appreciated as a talented producer but shook everyone with his versatile lyricism and wit. Many thought the transition would fail, as many would, but Kanye never failed to surprise, even back then.
Late Registration was a polished version of Dropout with Yeezy's lyrical game stepped up along with everything else: hooks, depth, flow, style. While Graduation separated the fun-loving, perhaps carefree version of Kanye the world was introduced to in the first two installments of the trilogy, the last one shows us the grand and self-assured man we're certainly more familiar with now.