Maybach Music Group's Meek Mill knows the pandemic isn't over. The hip-hop superstar has lit up social media with a sneak peek into how he's moving around these coronavirus days.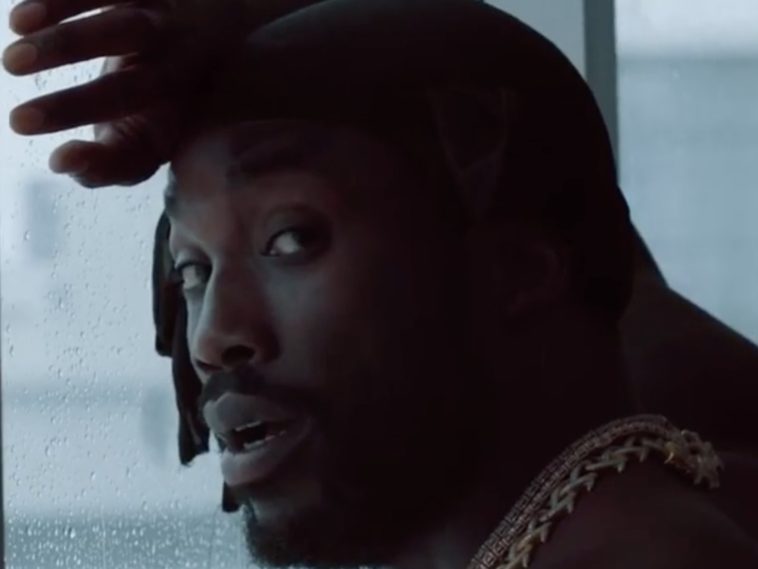 @sohh @sohhdotcom

129 Views
Comments Off on Meek Mill Is Staying Busy Outdoors But COVID-19 Safe
Meek Mill Is Staying Busy
The Philadelphia rapper went to his Instagram page with a sneak peek at himself outdoors. While his social distancing might need some work, Meek and his associates all donned face masks together.
"ROBBIE SON💎"
Meek Mill Buys His Grandma A House
Earlier in the week, Meek shared a detailed and cinematic look at a new house he bought his grandma. Along with heartwarming shots of Meek showing his grandma around her new place, the clip highlighted special additions he installed for her, like a chair lift that she could use to get upstairs safely.
"I did this for my dad and my Grandmom💎"
Meek Mill's Grandma Gets A New Home
Earlier in the week, Meek revealed a must-see pic of himself and grandma together. MM dished on getting his day one a brand new spot.
Loyalty is not just a word💎 Kick ya feet up Grandmom 💎 My dads mom #newcrib I'm Prada myself! Ya definition of real not the same as mines I get it!
Showing Respect To Kobe Bryant
Earlier this year, Meek took to Instagram with a tribute message to late NBA icon Kobe Bryant and his daughter Gigi Bryant, who were both killed in a January 2020 helicopter crash. He showed mad respect and let it be known he meant no harm with his verse. The controversial line has Meek Mill rapping, "If I ever lack I'm goin' out with my choppa, it be another Kobe."