Former Bad Boy Records star Ma$e is preaching more than just the good word. The hip-hop veteran has come forward to continue his streak of speaking his mind on social media.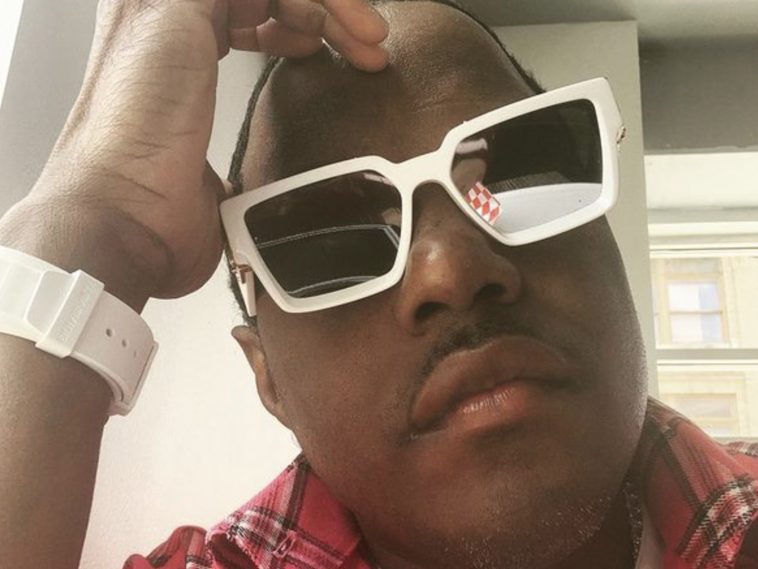 159 Views
Comments Off on Ma$e Names "Weakest Thing" Black Men Can Do Today
Ma$e Names "Weakest Thing" Black Men Do
Mason Betha went to his Instagram to keep things a buck. The Harlem native said he believed street gangs should be an absolute no-no for Black men.
"I know what I'm about to say is unpopular but it still needs to be said. The weakest thing a black man can do today is join a street gang. The person who you're riding for today ends up getting a bag to kill you or sending you to jail. Think about it what type of person would ask you to hurt your own people and take an oath to be there for your gang only to end up not being there for your children and family. I NEVER UNDERSTOOD THAT. Maybe that's why I NEVER THOUGHT PEOPLE IN GANGS WERE TOUGH! If you're thinking about becoming one don't! I RESPECT A MAN THAT CAN STAND ON HIS OWN. #Day3 of #22days of speaking my mind. #mase"
A day prior, Ma$e talked about fearing no man and wanting haters to keep his name out of their mouths.
"Here is some food for thought. You can never curse or trap a blessed man… you will only ruin your own future doing so. So to all my consistent haters and you know who you are, do yourself a favor and keep my name out your mouth. It would bless you and your health. I'M TOO BLESSED TO BE FINESSED. I HAVE POWER IN 3 WORLDS – Heaven, Earth and Hell. I'm fearless. That means, if I did have fear to do something, I would do it anyway. Now is not a good time to play with me I have no respect for devil 👿 I surely would tolerate your behavior. I fear no man not even NYPD! #Day2 of #22days of speaking my mind #enjoy #MASE Also, tag somebody mad about your success!"
Ma$e Is Speaking The Truth For 22 Days
Earlier in the week, Ma$e started up his new Instagram campaign. Betha vowed to keep it truthful and hones for 22 days.
"They said when I'm in shape I dance better than @chrisbrownofficial lol weigh in? #22days of speaking my mind #Day1"
Ma$e Encourages Everyone To Stay Happy
Back in January 2021, Mason Betha shared some deep words for his fans. The Harlem rap legend took the religious approach and said the only person who should be mad in life is the devil.
"I'M DANGEROUS ⚠️ WHEN I'M HAPPY😁😀😃😆😛🤪😜🤓😉 Today it really hit me that this is God's Hand… and His Favor will make up for a lifetime of let downs. For that I am very thankful. Ain't nobody mad 😡 but the devil 👿 Tag someone who needs to know stay happy!"
New Church Position
In early January 2021, Mason Betha went to his social media pages to break big news to fans. He also encouraged followers to join his organization at The Gathering Oasis Church in Georgia.
"Also tag someone who is expecting something great from God and let them know that God has already started answering prayers in 2021. Tag someone looking a new church family and remember "ALL PEOPLE ARE WELCOMED" at @thegochurch"