Lizzo's fanbase was not pleased after a video surfaced of her asking Chris Brown for a picture and complimenting him.  Meanwhile, Chris is facing a legal challenge from a producer who claims Chris and Drake stole his music.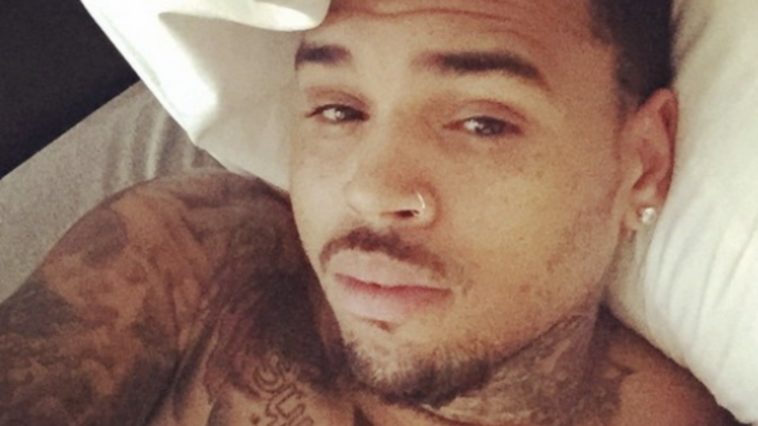 @sohh @sohhdotcom

161 Views
Comments Off on Lizzo Criticized For Fangirling on Chris Brown, While CB Is Accused of Stealing
Lizzo Gets Backlash After Showing Chris Brown Love
Chris Brown's haters have not forgotten about the Rihanna altercation in 2015 and don't want Lizzo showing him any love. Video has surfaced of Lizzo asking Chris for a picture backstage at The Millenium Tour.
"Can I get a picture with you?" she asked to the delight of Chris.  You're my favorite person in the whole f****** world." 
Chris Brown & Drake Accused Of Theft
Chris Brown on the other hand has a new problem to face. According to TMZ, the "Look at Me Now" singer is being sued alongside Drake for their hit track "No Guidance." Artist Timothy Valentine is claiming that the power duo ripped that catchy line "You got it girl you got it" from his track "I Love Your Dress."
Lizzo Contacted By Drake
Recently Lizzo was contacted by Drake for a lyric from her hit song "Rumors" ft Cardi B.  Lizzo refused to get into any specifics but said Drake did contact her after the raunchy lyric. The line went "No, I ain't fu*k Drake yet," and was reportedly first about 28-year-old singer/songwriter Niall Horan before her label made her change the lyrics.